Music Ministries at the Cumberland Church
At Cumberland Church, our goal is to share the love and joy of Christ through music. A joyful noise unto the Lord is always a good way to show our love for him.
We would love to see you involved in the music ministries at the Cumberland Church! Check them out below...
Due to Covid-19, all music ministry activities are cancelled for the time being.
Even though we are unable to sing in person, we can still share our gifts and worship together.
Chancel Choir: Our Choir meets on Sundays from 5:00-6:00pm in the choir loft of the main sanctuary to prepare an Anthem to sing each Sunday. The choir is a fun and safe environment where people of all musical backgrounds and levels can come together to worship. We sing all different styles of music from contemporary worship songs like What a Beautiful Name, to more traditional songs like Agnus Dei, and even some old hymn arrangements like Are You Washed in the Blood of the Lamb? Come join us on Sundays!
Hand bells: The hand bell choir meets on Wednesdays in the music minister's office from 6:30-7:30pm. This group is for people who love to make music and have a fun time! We enjoy making music and laughing together.
Cumberland Kids: Our kid's music ministry (k-5) meets on Wednesdays from 5:00-5:30pm. The kids will sing, dance, and even play boomwhackers! The music time is a part of the FamJAM activities the Cumberland Church has on Wednesdays. Click here for more info about FamJAM.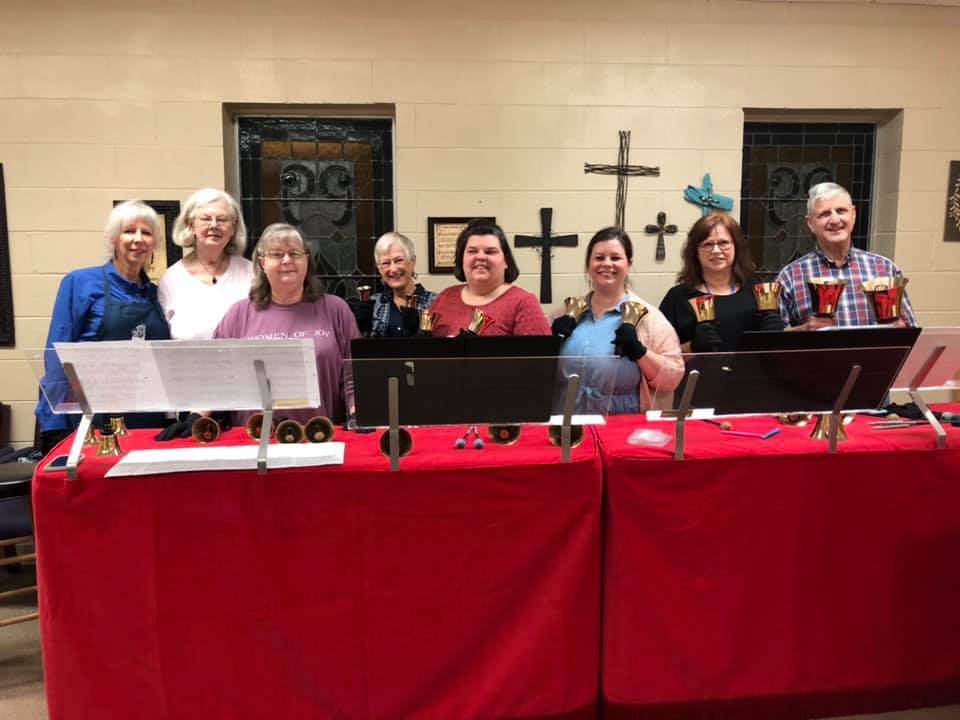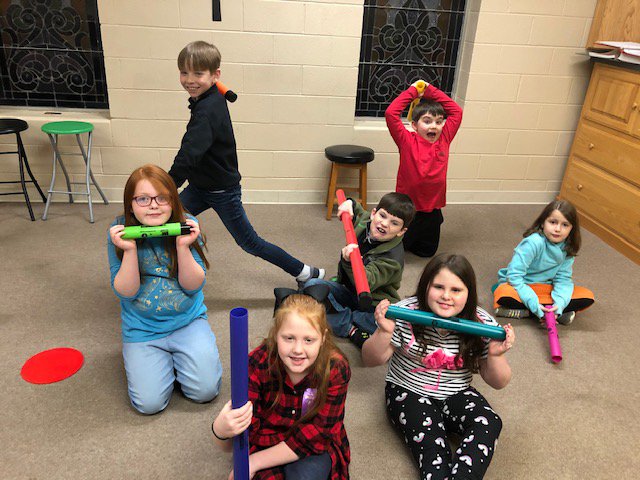 Meet our Music Minister
Natalie Stephens became the Cumberland music minister in July 2019. She was a part of the Bethel University Renaissance Choir and graduated in 2016 with a degree in Music Education. Natalie also graduated with her Masters of Education in 2019 from Carson-Newman University.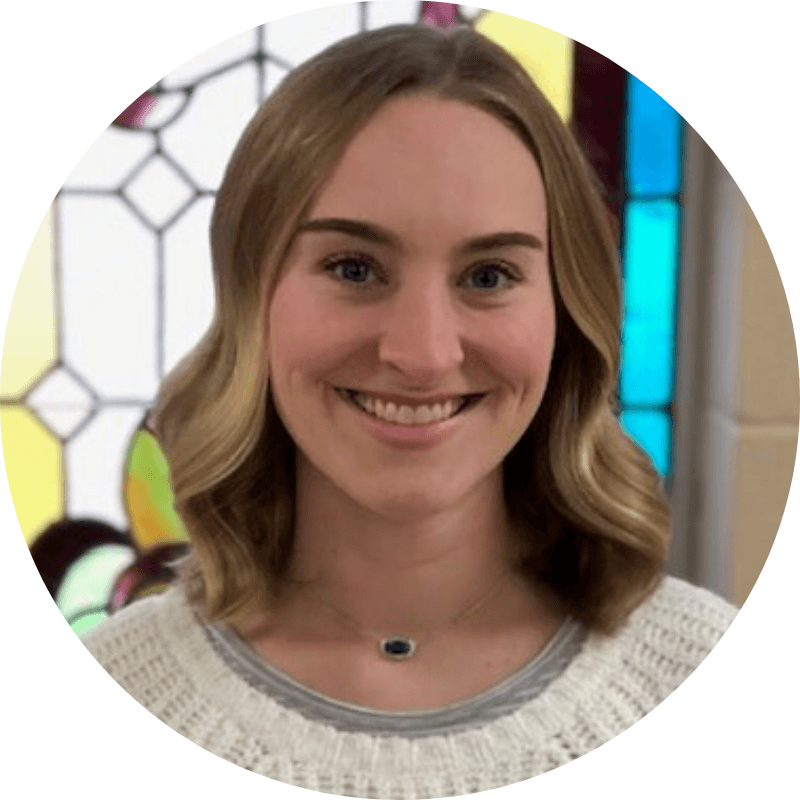 Got Questions?
If you have further questions concerning our music ministries or visiting the Cumberland Church, simply click the button below and get in touch with us!