Music Ministries at the Cumberland Church
At Cumberland Church, our goal is to share the love and joy of Christ through music. A joyful noise unto the Lord is always a good way to show our love for him.
We would love to see you involved in the music ministries at the Cumberland Church! Check them out below...
Cumberland Chancel Choir Will Begin August of 2021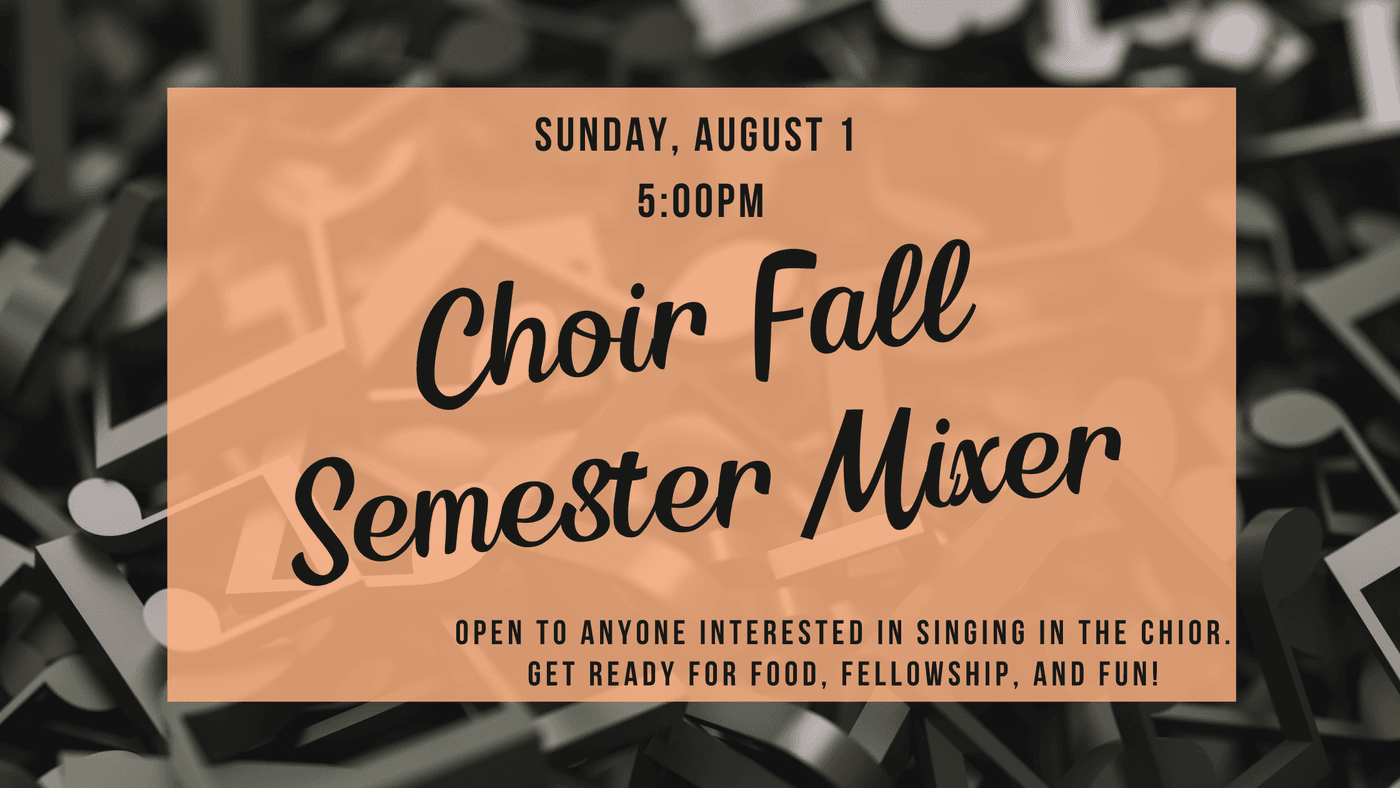 Chancel Choir: Choir will resume on Sunday, August 8, 2021. We will meet on Sundays from 5:00-6:00pm in the sanctuary.
It's been such a long time since we've been able to get together! On Sunday, August 1 in the fellowship hall we will have our Fall Choir Mixer at 5:00pm. The mixer is open to current choir members, those who are interested in singing in the choir, and those who used to sing but haven't in a while. All our welcome to come out for a time of fun, fellowship, and food!
Hand bells: The hand bell choir is on summer break and will resume in August/September of 2021. When we return, we will meet on Sundays from 4:00-5:00pm in the fellowship hall.
Cumberland Kids: Our kid's music ministry is currently on summer break, but will begin again on Wednesday, August 18, 2021. We will meet on Wednesdays from 6:00-7:30pm. See you there! Click here for more info.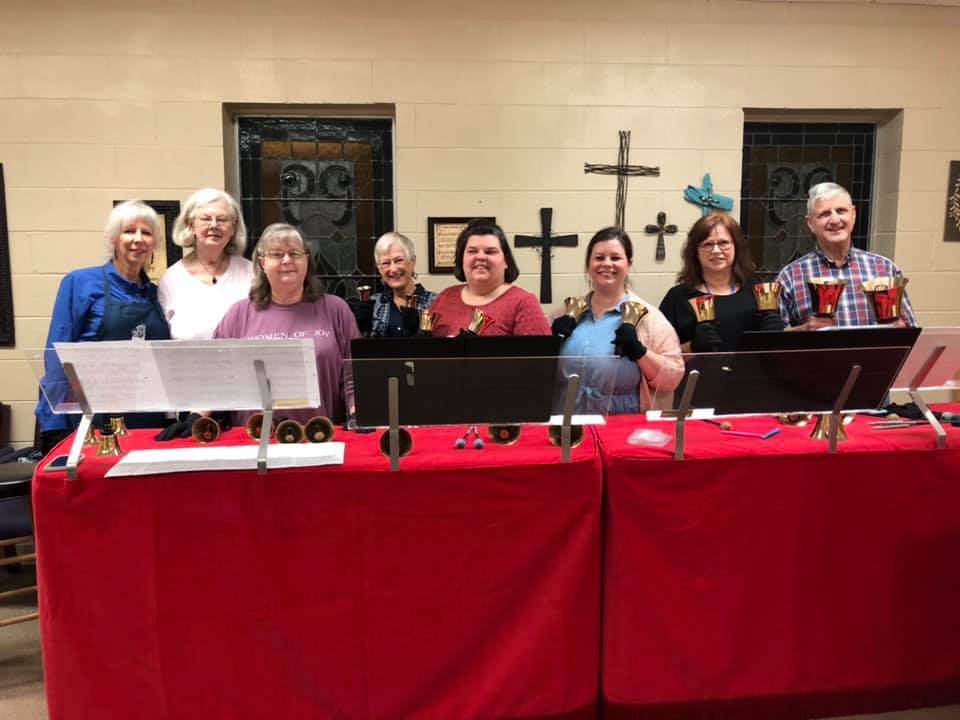 Got Questions?
If you have further questions concerning our music ministries or visiting the Cumberland Church, simply click the button below and get in touch with us!