Music Ministries at the Cumberland Church
At Cumberland Church, our goal is to share the love and joy of Christ through music. A joyful noise unto the Lord is always a good way to show our love for him.
We would love to see you involved in the music ministries at the Cumberland Church! Check them out below...
Chancel Choir: Our choir has started meeting again on Sundays from 5:00-6:00pm. Join us on Sunday, January 31, 2021 for our first meeting of the new year. We will meet in the sanctuary. Please wear a mask.
Hand bells: The hand bell choir has started meeting on Sundays this semester. Join us right before choir from 4:00-5:00pm beginning on Sunday, January 31,2021. We will meet in the fellowship hall. We will wear masks and social distance.
Cumberland Kids: Our kid's music ministry has started again on Wednesdays from 6:00-7:30pm. Our first meeting will be Wednesday, January 20, 2021 from 6:00-7:30pm. See you there! Click here for more info.
Covid-19 caused us to change how we did a few things. During the pandemic, we have used technolgy to worship through music. Enjoy these videos below by the choir.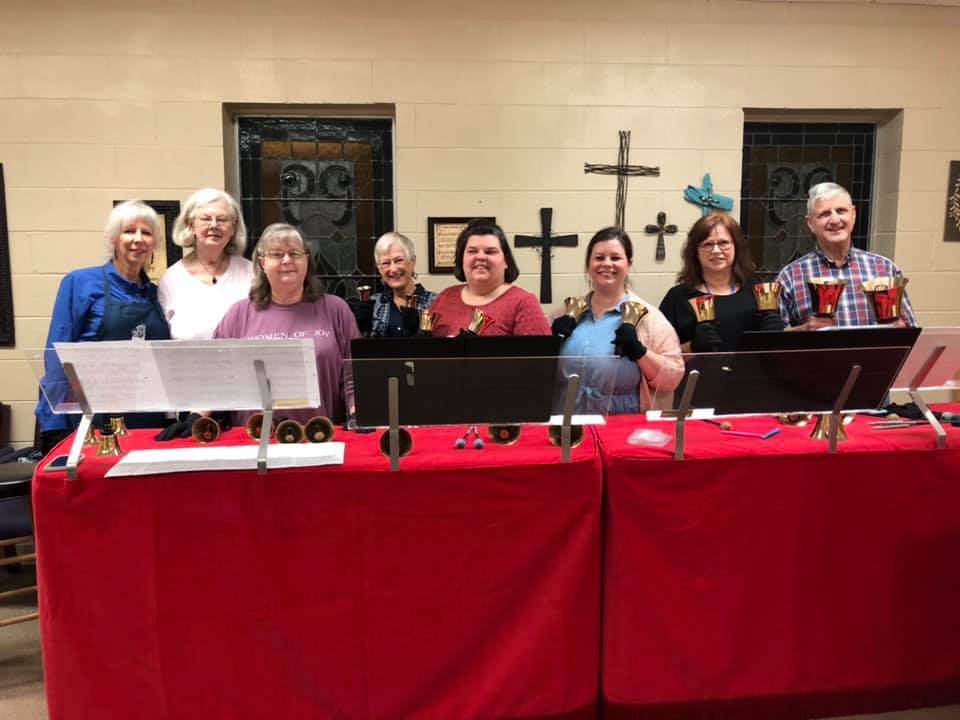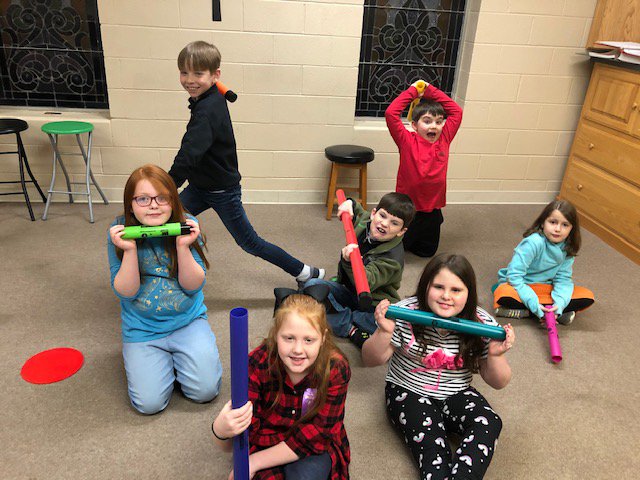 Meet our Music Minister
Natalie Stephens became the Cumberland music minister in July 2019. She was a part of the Bethel University Renaissance Choir and graduated from Bethel University in 2016 with a degree in Music Education. Natalie also graduated with her Masters of Education in 2019 from Carson-Newman University.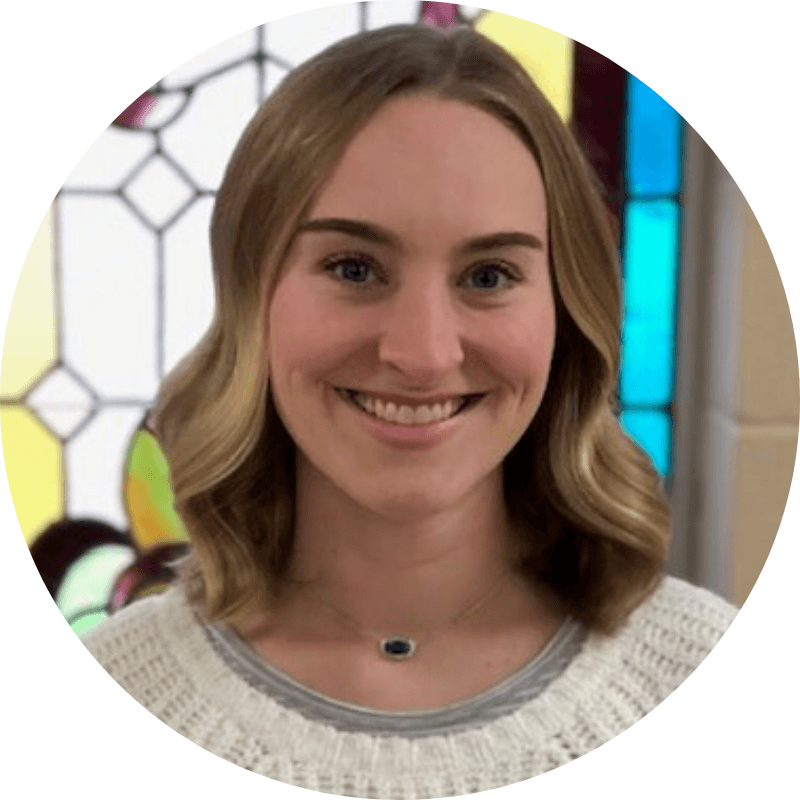 Got Questions?
If you have further questions concerning our music ministries or visiting the Cumberland Church, simply click the button below and get in touch with us!