Cumberland Family and Kids Ministries
Cumberland Family and Kids Ministries is design to help our family and kids connect with God, grow in their relationships to Jesus and one another, and learn to share the love of Christ with others.
Your first visit
Sundays at Cumberland are a great time for families and children to engage in worship. We love having children with their families in the service! Our services are children friendly with a special time just for them. We do provide a nursery for infants through preschool if you so choose. We encourage families and children to be an active participant in worship even if that means you explaining what's happening to a child during the service. A little noise from a child is just music to our ears!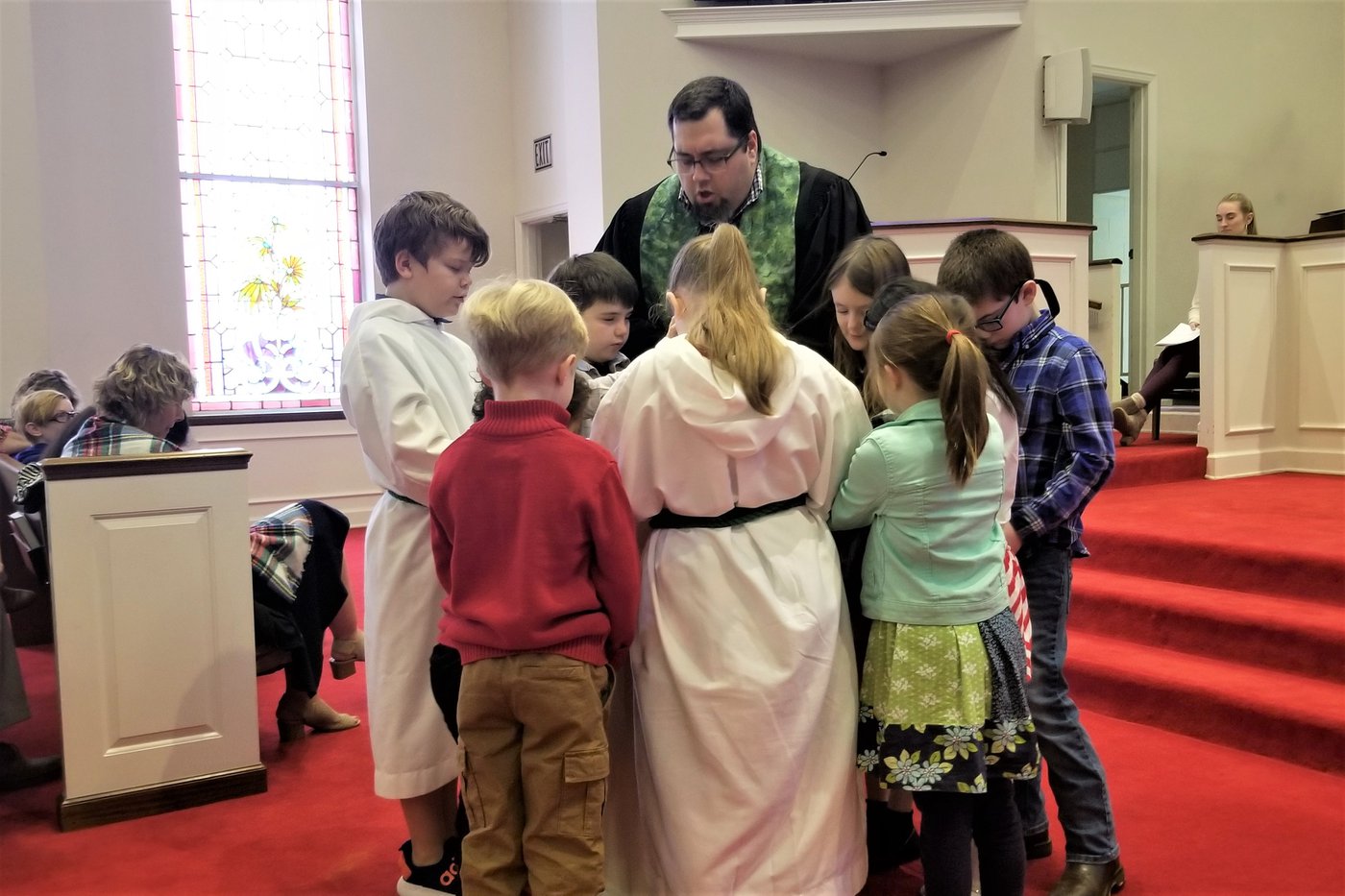 FamJAM
Wednesday evenings we offer FamJAM for our children K-5th from 5:00-7:00 PM. FamJAM stands for My family, Jesus and Me! Children will have the opportunity to engage in music, dance, recreation, imagination station, Bible time, a meal and our closing time, where the children get to share with one another what they learned that evening.
FamJAM Online Registration
FamJAM Family Nights
Approximately once a month we offer a special Family Night for FamJAM where the entire family is invited to come and participate. We have had special nights like Family Fair Night, Harvest/Fall Celebration Night, ADVENTure Night, Family Game Night, etc. These evenings are a great opportunity for you and your children to spend some quality family time.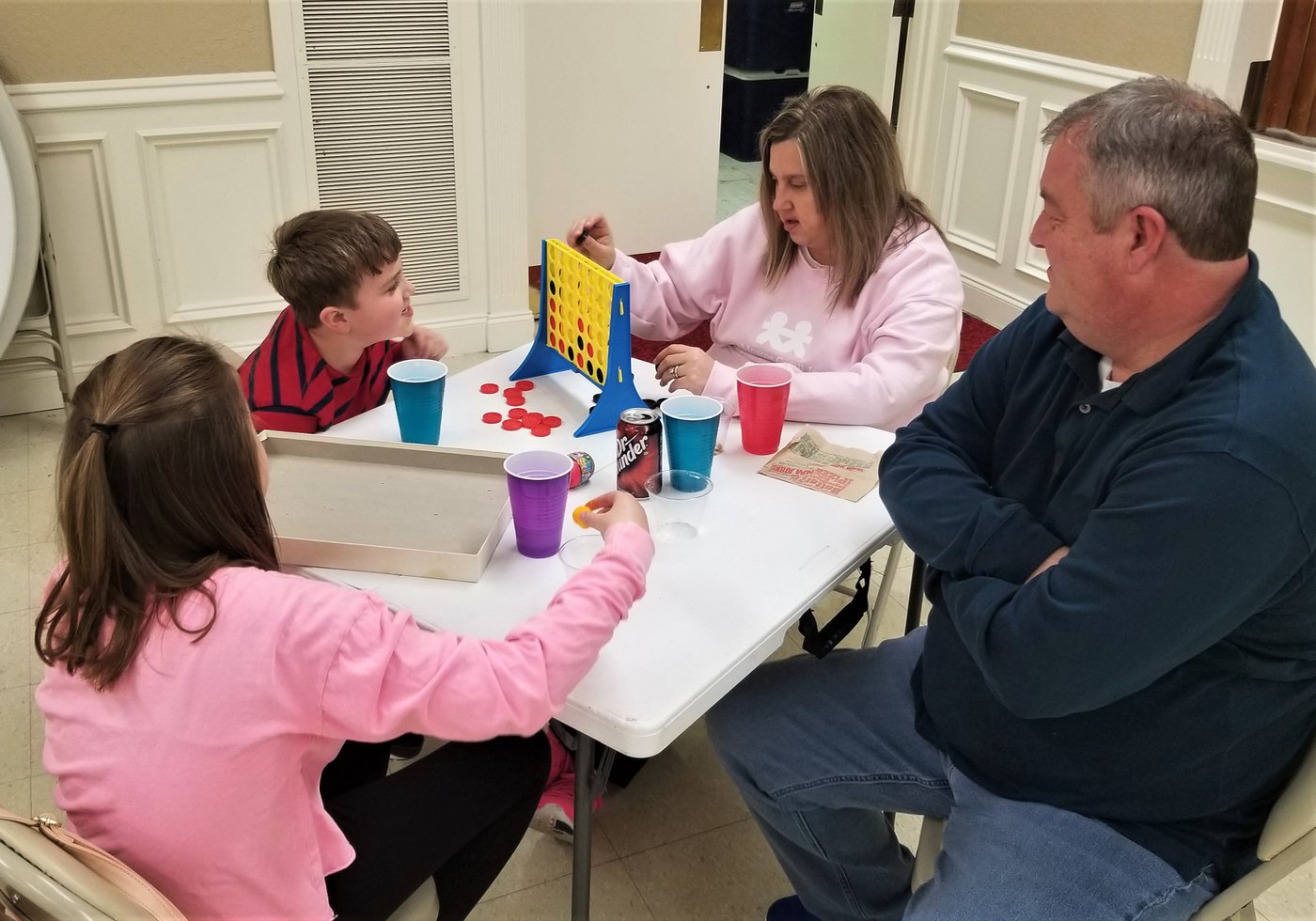 Camping Ministry Opportunities
Summer camps can be a valuable time for spiritual growth development for children and youth. Every summer we offer age appropriate church camp opportunities through our presbytery camps.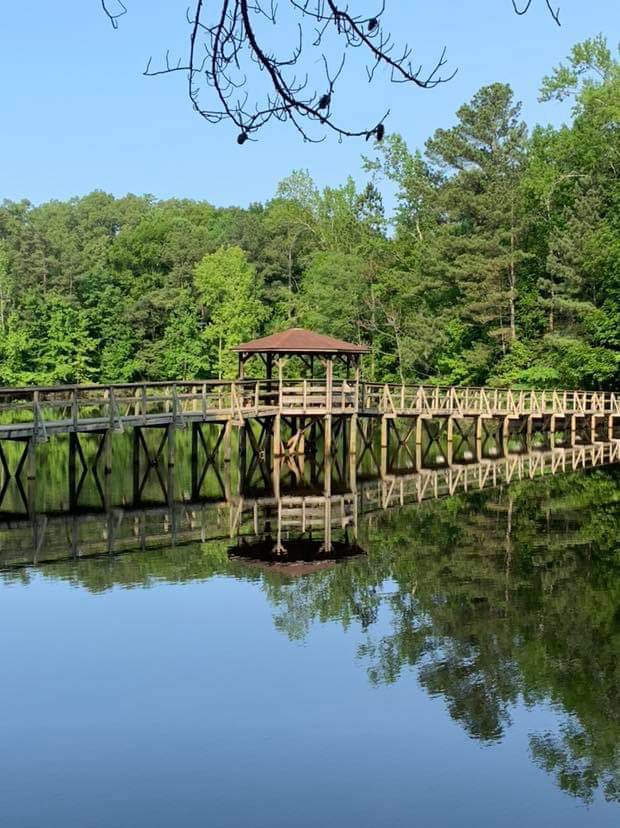 Meet our Coordinator of Family Ministries
Matt Tyler joined the Cumberland Church leadership team in 2001 as the Minister of Youth. Matt changed positions in August of 2018 to become our Coordinator of Family Ministries.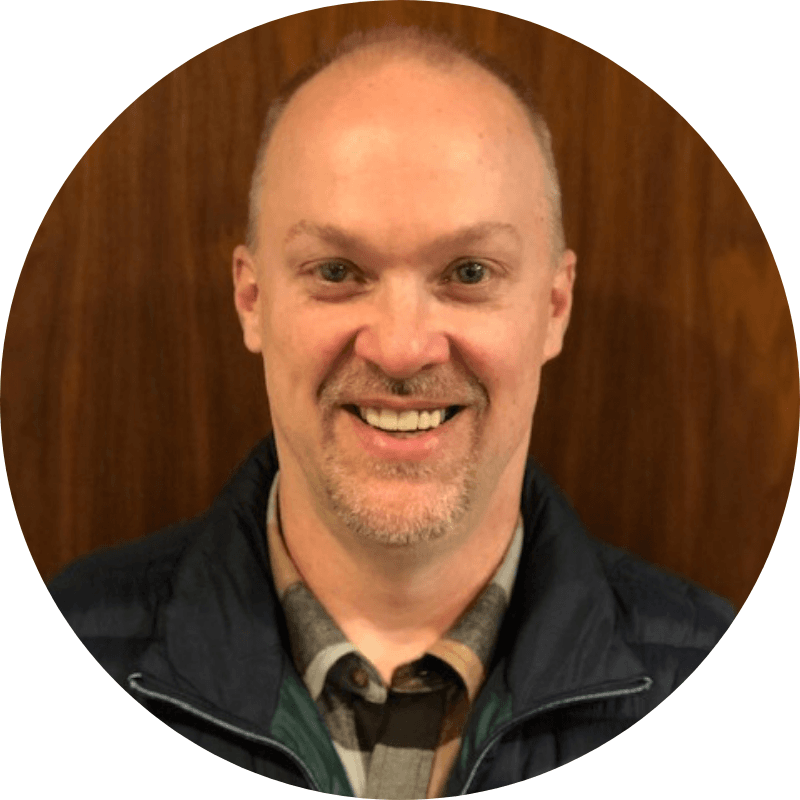 Got questions?
If you have further questions concerning our Cumberland Family and Kids Ministries experience or visiting Cumberland Church with children, simply click the button below and get in touch with us!