What is Third Age?
A new term buzzing around Christian ministry is "Third Age." Third age refers to the third stage of life. The first third of life covers from birth to your first real job. The second third of life is the stage of meeting your mate, raising children, and working till retirement. The third age of life is that time from retirement till death.
While you might think "Third Age" means old, we are not! There isn't a specific age, so our definition of "Third Age" is open to a wide array of adults. Some of us are still working, others have retired, and nearly all of us are thinking about retirement and what it will look like. Most of us are dealing with relationships with adult children, becoming grandparents, caring for aging parents and navigating our own health challenges.
We provide activities and opportunities, hoping to build meaningful relationships. We have fun while growing with purpose. After all, successful aging is not measured in terms of chronological years, but in the style and purpose, value and direction.
Third Age Ministry takes place together on the church premises, as well as outside the walls of this building. So, let's join together as we continue to grow together in our "Third Age".
Third Age Activities
In 2019 we had great times traveling together to the Jackson Escape Room, movies and restaurants in West TN, Patti's Settlement in KY, and Christmas with Renaissance at Bethel University. On campus we enjoyed our Cumberland Mystery Dinner Theater, an evening of Sweets and Songs and a game night. Bible study and prayer groups are on-going.
We also invite you to join our Bible Studies on Sunday morning at 9am, get involved in local outreach serving opportunities, or attend one of our many fun events. We have a place for you!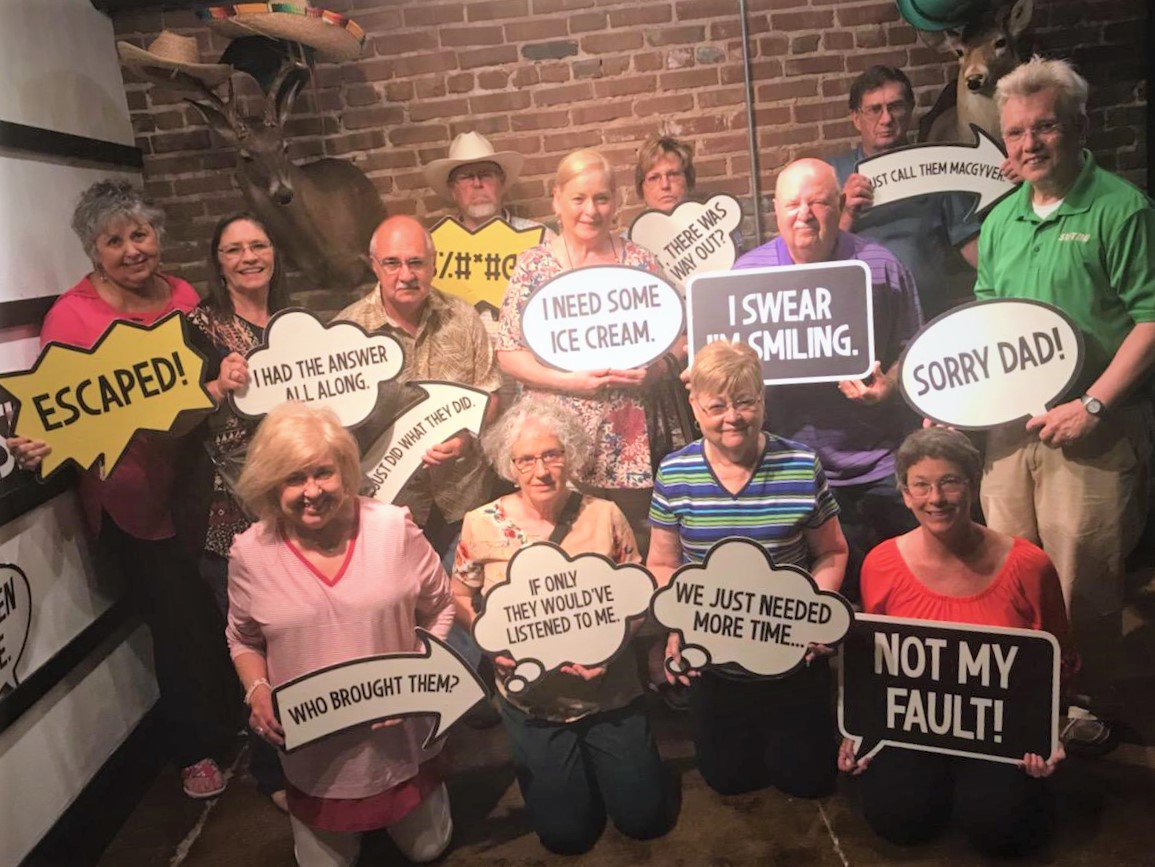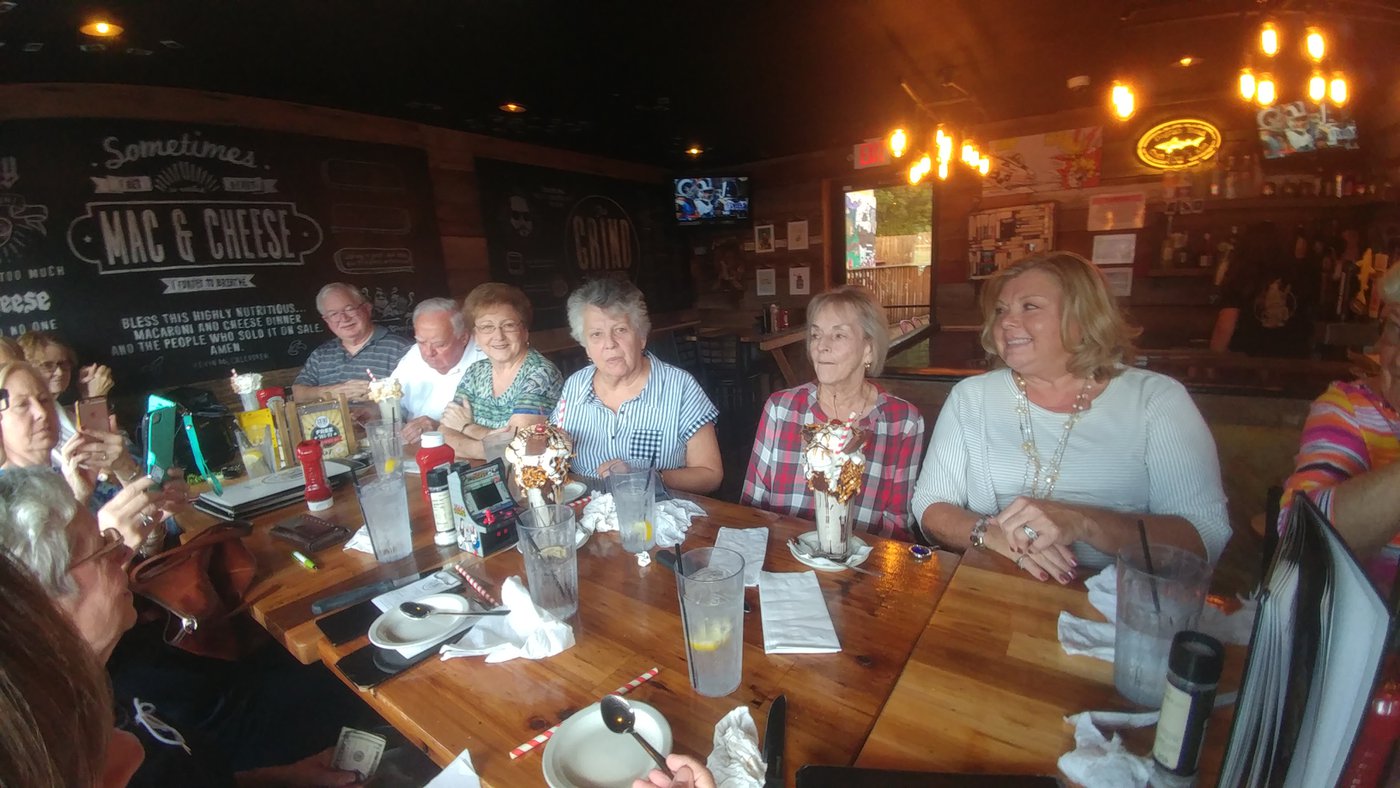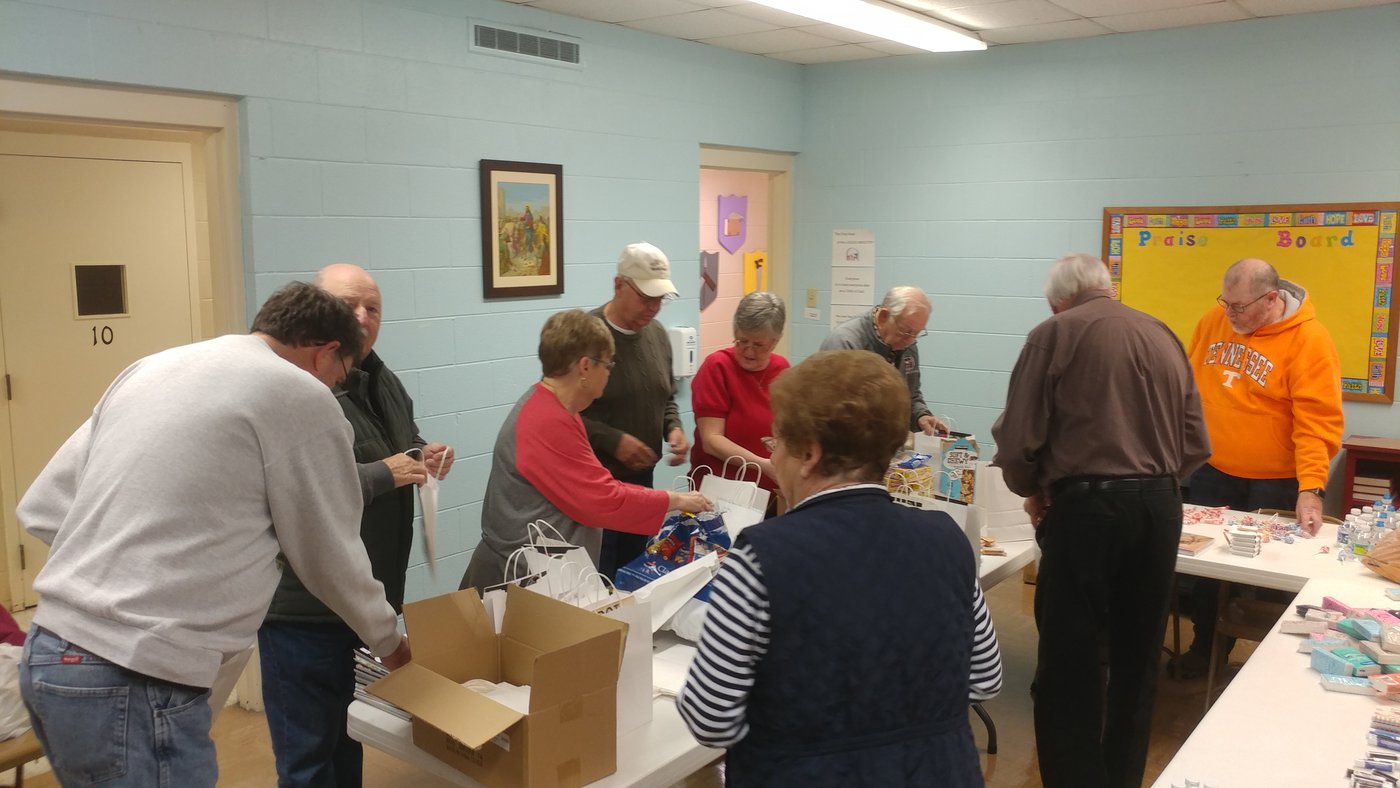 Connect with us in 2020 as our Ministry opportunities grow...
If you have further questions concerning our Third Age Ministries simply click the button below and get in touch with us!