Getting to know each other
We know meeting someone for the first time can be intimidating, and going to a new church for the first time can be nerve-racking. We want to help make your first experience at The Cumberland Church a great one!
SERVICE TIMES
The Cumberland Church meets every Sunday for worship and Discipleship bible Study. Our Cumberland Kids Ministries and Cumberland Youth Ministries also meet every Wednesday night at these times:
The Cumberland Church: Sundays at 10:15am
Cumberland Sunday School: Sundays from 9:00-10:00am
Cumberland Kids FamJAM: Wednesdays from 5:00-7:00pm
Cumberland Youth Ministries: Wednesdays from 5:00-7:00pm (6-8th grade) and 6:00-8:00pm (9th-12th grade)
LOCATION & DIRECTIONS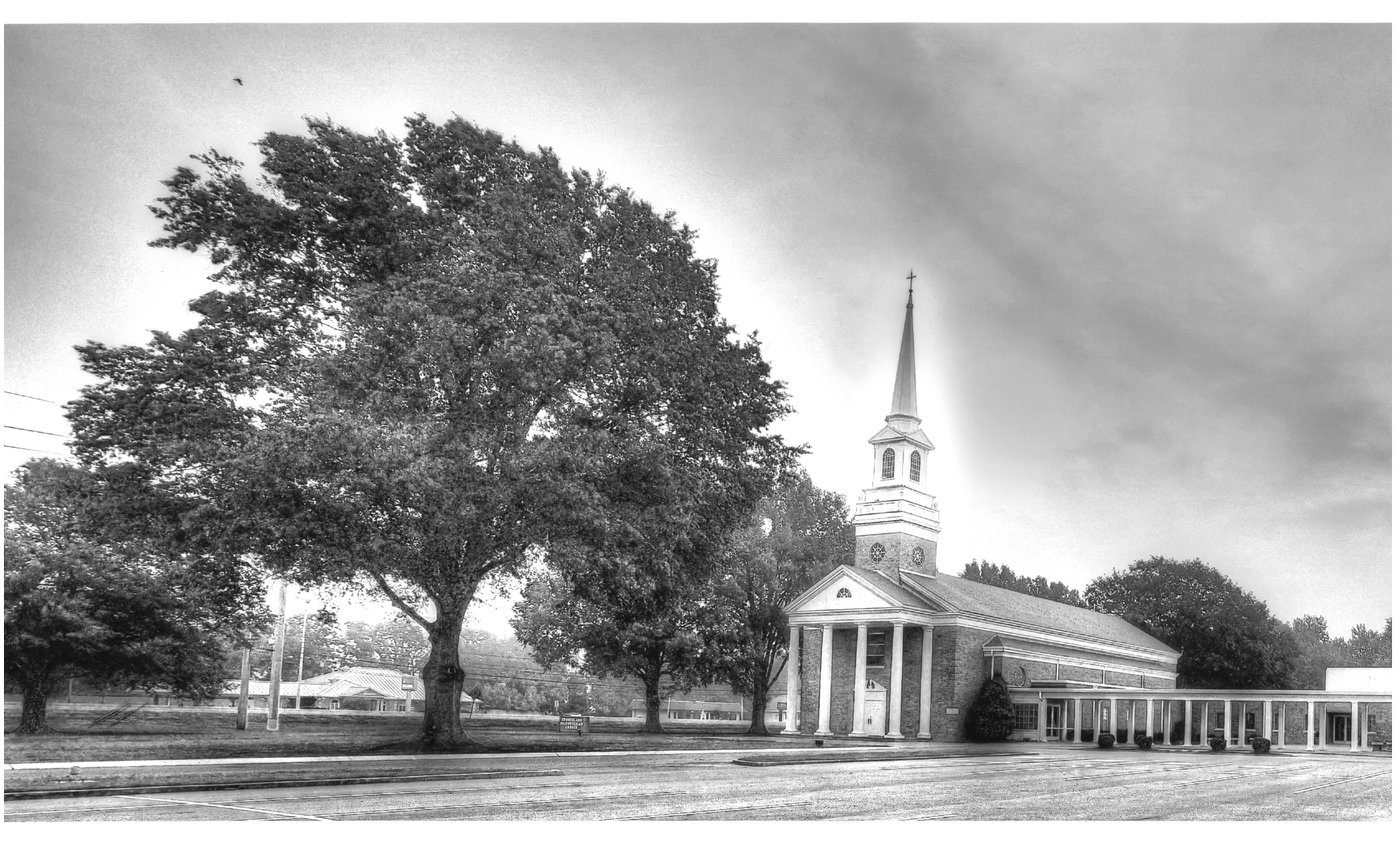 What can I expect?
How long is a Cumberland CHURCH service?
In total, a Cumberland Church service is about an hour in length. Services begin with the Cumberland Church Choir leading the church in music - song lyrics are projected onto the screens so you can sing along and/or engage with worship however you feel most comfortable. After prayer and a brief time of fellowship, the children are called forwards for "Children's Time." The Cumberland Choir, or music ministry will then share with the congregation a piece of special music. Finally, Pastor Cory will bring an encouraging and thought provoking message, sending us away with a blessing.
What's the culture like at The Cumberland Church?
Sunday's at The Cumberland Church are meaningful, approachable, and authentic. Come as you are and expect to feel welcomed as our guest.
What about my kids?
Sundays at Cumberland are a great time for families and children to engage in worship. We love having children with their families in the service! Our services are children friendly with a special time just for them. Every Sunday after "Children's Time" kids are provided with a "Fidget Bag," a bag full of items that will keep them occupied throughout the remainder of the service.We do provide a nursery for infants through preschool if you so choose. We encourage families and children to be an active participant in worship even if that means you explaining what's happening to a child during the service. A little noise from a child is just music to our ears!

Let us know you're coming
Ready to check out The Cumberland Church in person? We can't wait to meet you in person. Simply fill out the form below and we'll make sure to give you the VIP treatment upon your first visit.