Small Groups at the Cumberland Church
We are now offering a variety of small groups here at the Cumberland Church. Below you will find free opportunities to engage with your brother's and sister's in Christ. Contact the staff member of the small group you are interested in for more information on a meeting date, time, and format. Do not hesitate to reach out even if you would just like more information about a group.
Grand-Parenting: Near and Far
Stay connected with your grand-kids as they grow - whether they live across the street or around the country.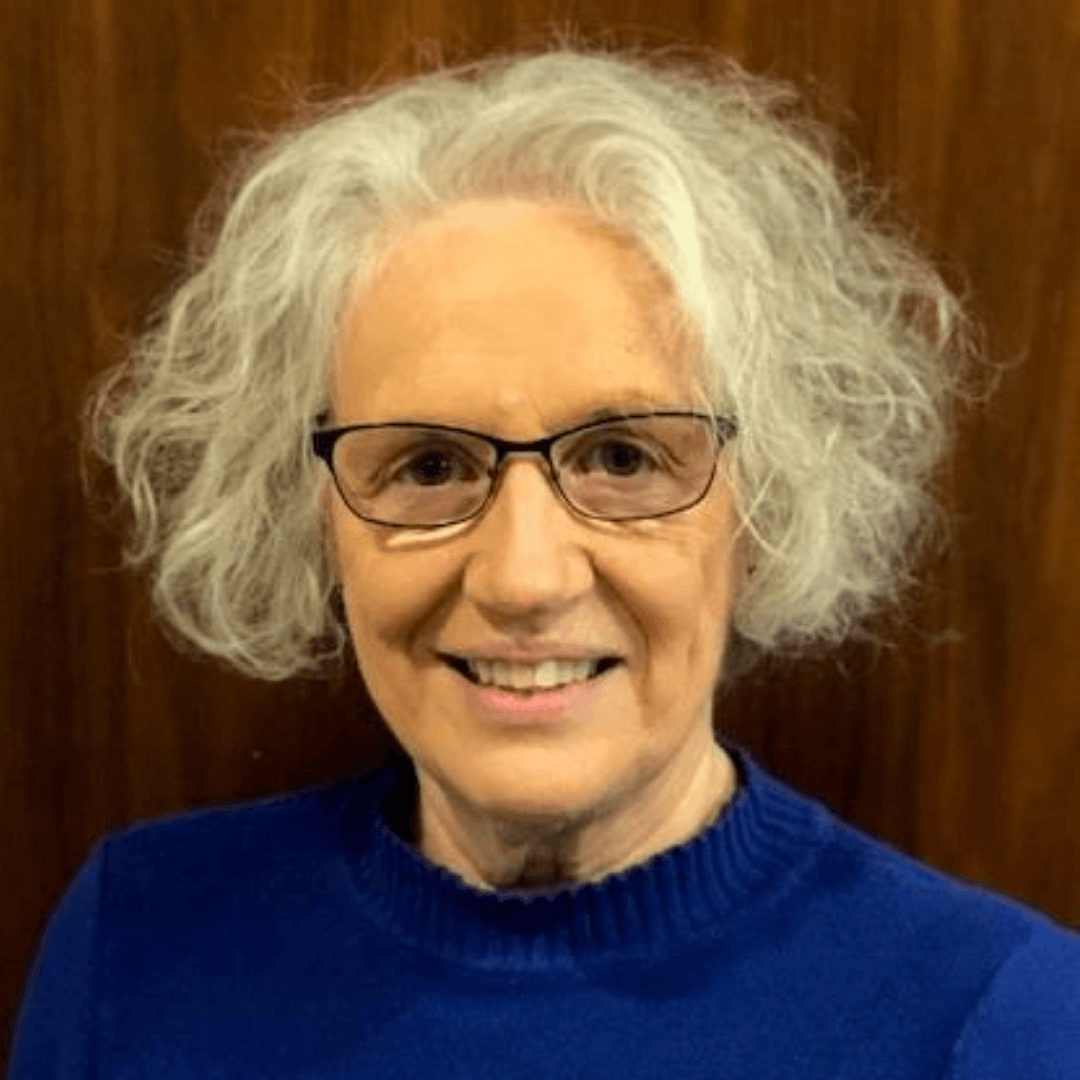 As a Grandparent, you hold a unique position in the family. You are the keepers of the stories that bridge multiple generations. Imagine contributing to a child's autobiography.
This six to eight weeks small group meeting is designed to help create or add to connections with our grandchildren. We will explore ways to enter your grandchild's world and stay in relationship as they grow. Using the gifts of your perspective and access to your world you will not only acquaint them to their ancestors through stories, but also build on qualities they're connected to... Iike their relationship with God - forming special relationships for years to come.
Meeting times and style to be determined by those interested in participating.
Contact Annetta today:
annetta@cumberlandchurch.com
The Good Neighbor
The law of love in helping others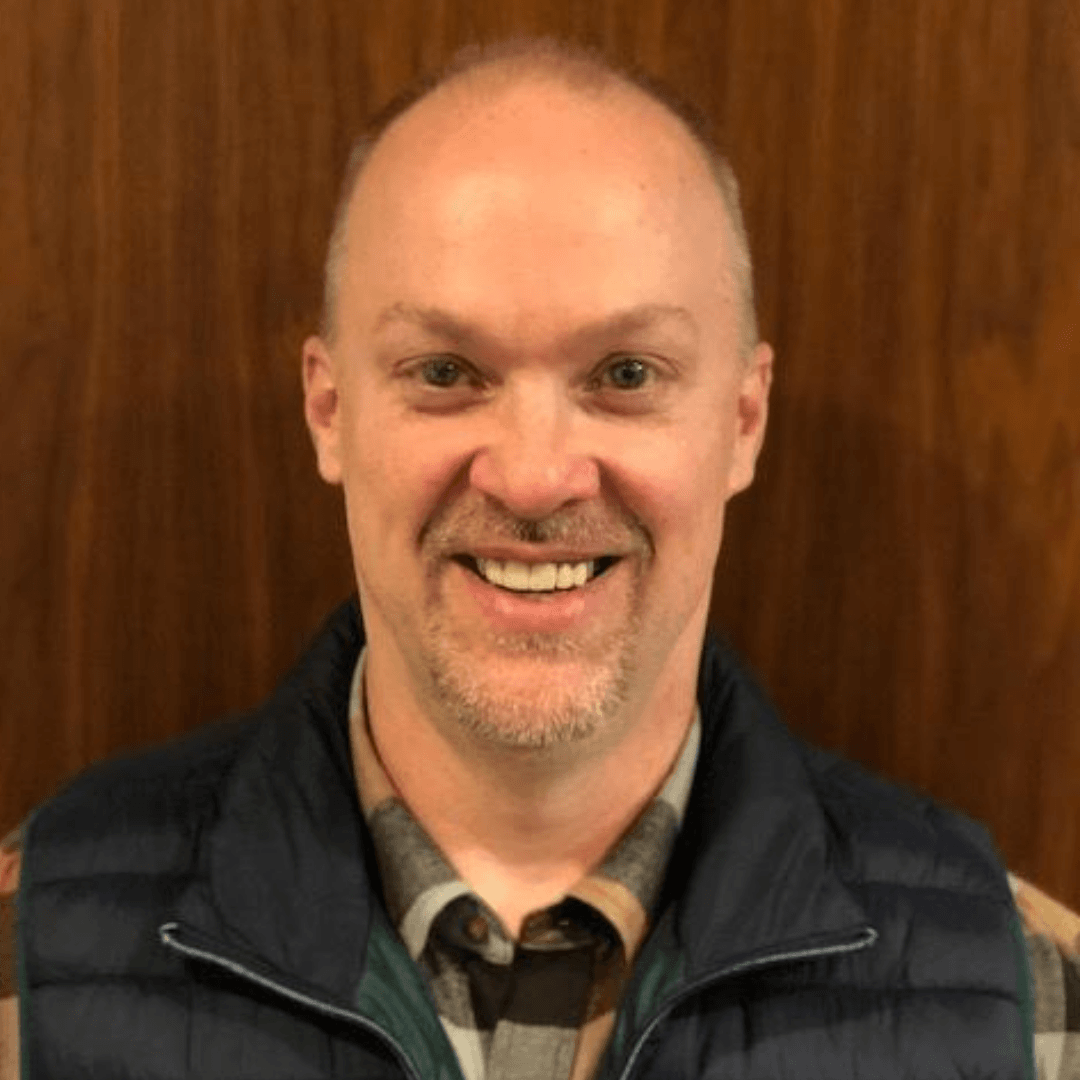 What does it mean to love your neighbor as yourself? What does it look like to give without expecting anything in return? What would life be like if we all focused on working together on the same team? Imagine if we all did these things at home, at school, at church at work! All of us, at one time or another, have been in need of someone else's help. And when we were in that situation, we wanted help. Perhaps we were too proud to ask for it, but we knew we needed help. And when someone did come and help, we were grateful. Regardless of our status in life, we are to look out for the needs of others. This study is an opportunity to explore the who, what, why and how of being a good neighbor. Join us as we explore what it means to be The Good Neighbor.
Meeting times and style to be determined by those interested in participating.
Contact Matt today:
matt@cumberlandchurch.com
Creation
exploring our place in god's good, broken, and redeemed creation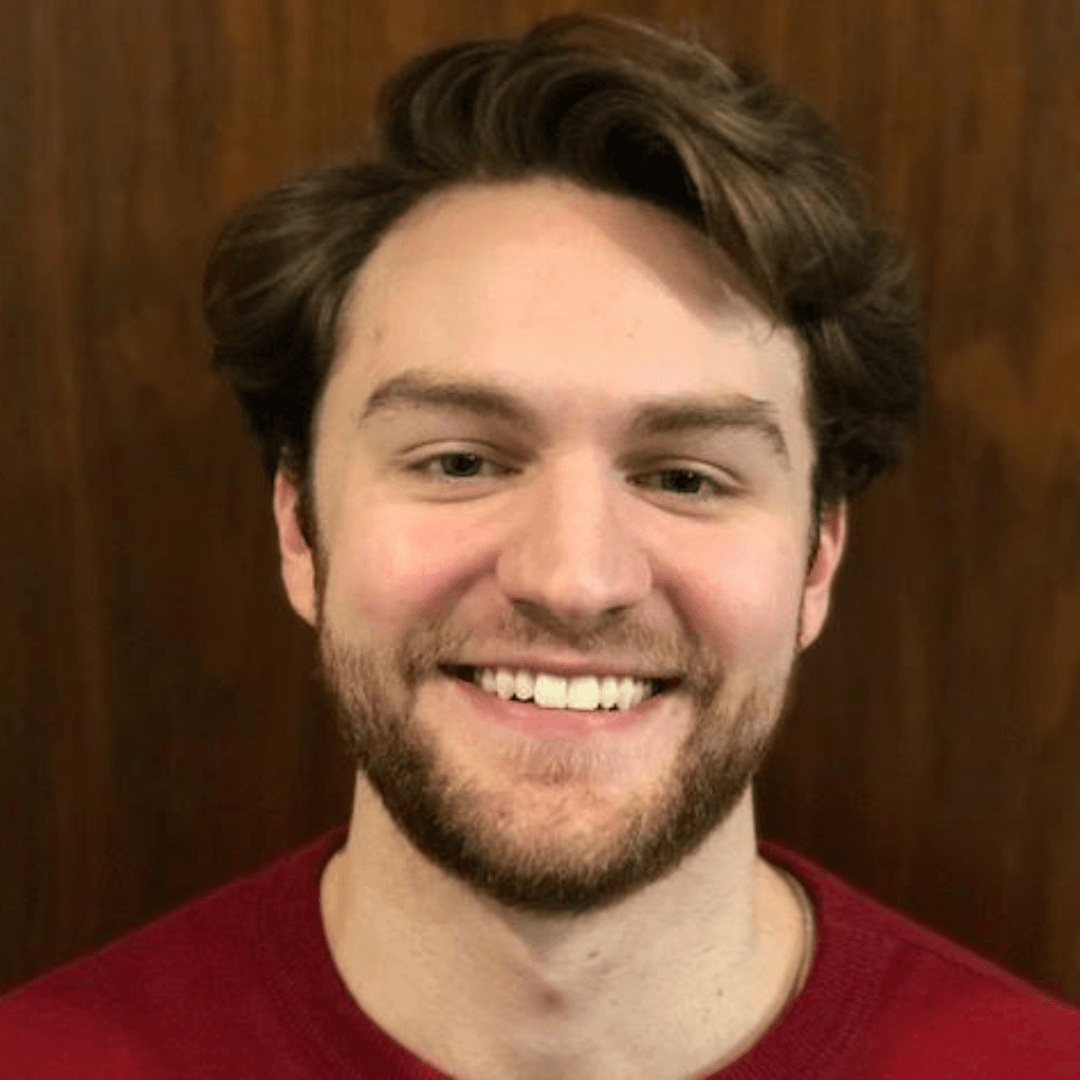 God described creation as "very good" once the work was finished, yet when we look around often all we see is bad. Landfills accumulate garbage at increasing rates, most forms of transportation release harmful gases into the ozone altering the global climate at an alarming pace, and cities continue to grow disrupting vital ecosystems for human life and the lives of many other creatures who were also described as "good" after God completed creation. Not only is the Earth (creation) hurting due to human brokenness, but humans themselves are often hurting from the brokenness that continues to plague humanity.
This small group study will spend time learning, discussing, and reflecting on God's creation and the role all humanity is called to play in its redemption. God began the process of redemption for human spirits when Jesus's tomb was found empty, and we are called to continue the extension of that redemption to not just humanity but also to the Planet on which we call home.
Meetings are social distanced - outside with maybe an occasional zoom/online meeting if necessary.
Meeting times and style to be determined by those interested in participating. 
Contact Wyatt today:
wyatt@cumberlandchurch.com
When Scripture Sings
understanding the spiritual influence of our most beloved hymns in our lives today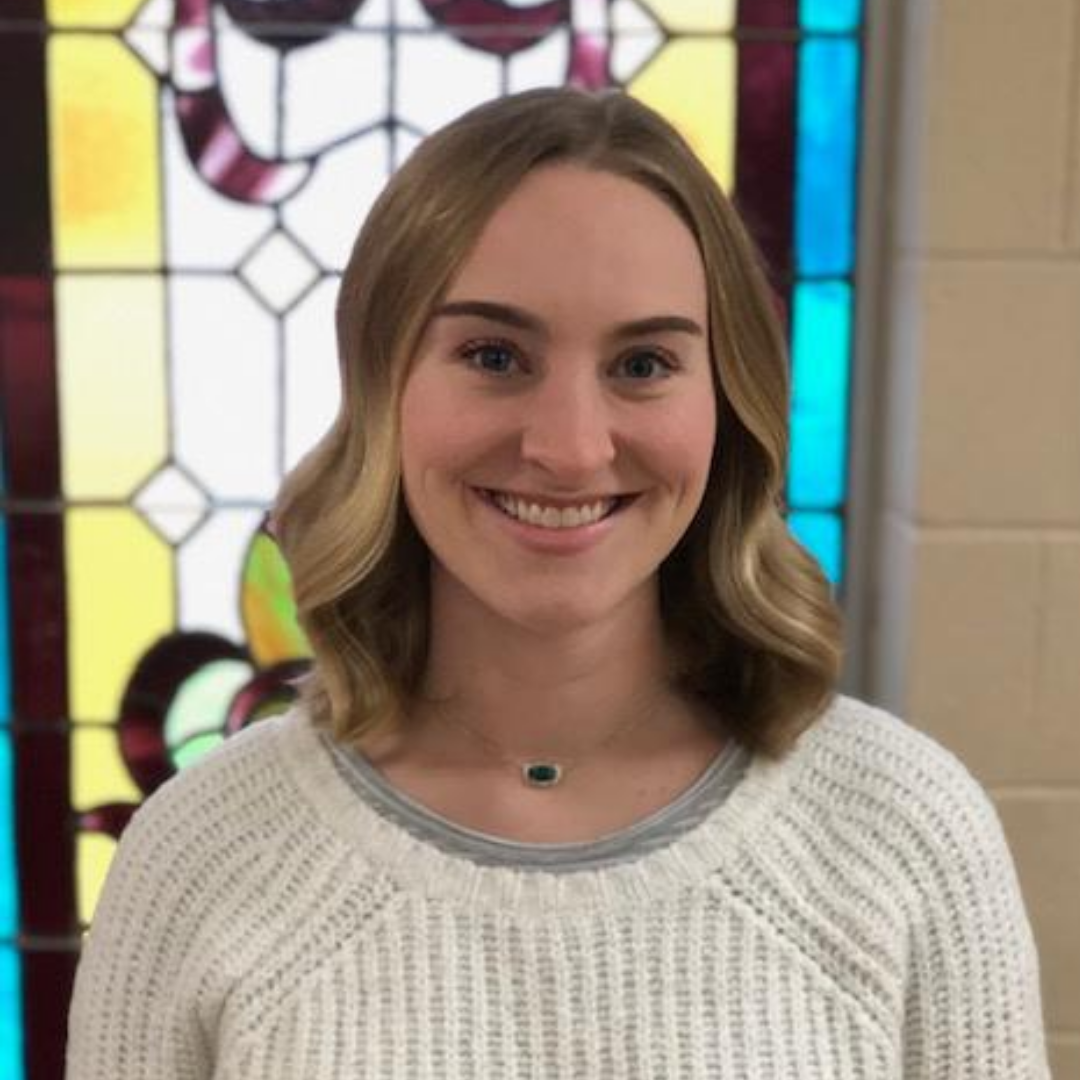 Music is such an important element when it comes to worship. A certain tune can highlight a memory and create a flood of emotions. Old or new, hymns are powerful and prove to be a true spiritual influence that can speak to someone in all walks of life.
Where did these words come from and what do they mean? Are these hymns still applicable in my own life today? In this small group study, we will look at popular hymns and the story behind each song, we will discuss the scriptural influences to see what the song writer is trying to portray through their lyrics, and we will spend time reflecting on what the songs mean to us now.
Our next meeting will be the first of November
Contact Natalie:
natalie@cumberlandchurch.com
Making Faith Sense
using the lens of our faith to make sense of our day to day experiences so that we can make practical and faithful choices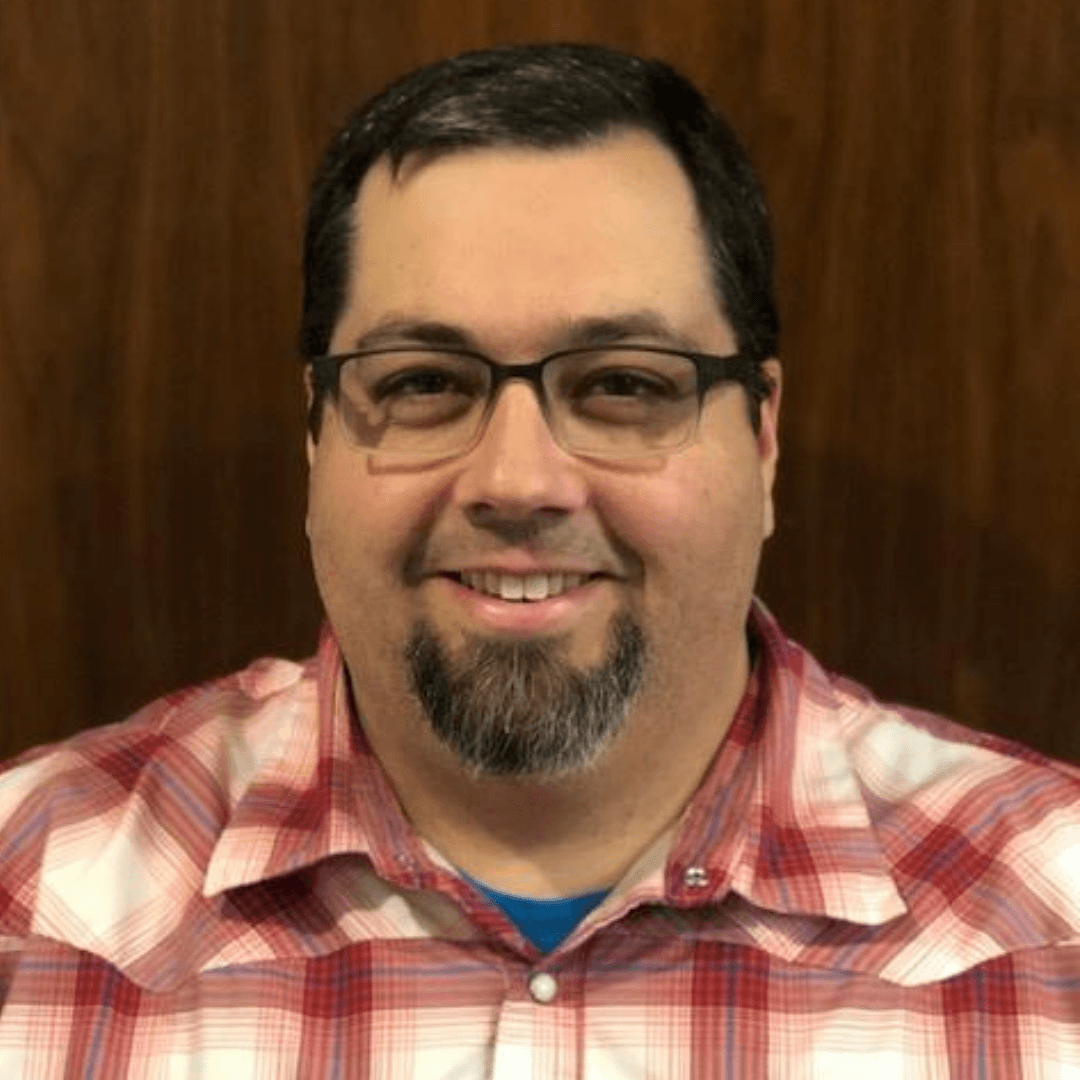 Most folks feel disconnected from their faith. What does ancient writings about God or teachings of the church have to do with ordering something online or what friends I choose for my life? Faith ends up being something that we only do at church on Sunday. Our day to days lives , our choices and experiences, are not usually that affected by our faith understanding...well, at least not like we might think.
In this small group study, we will learn about the great disconnect between the formal teachings of Christianity and the life that is lived by each individual Christian. We will learn means of making sense of life today through the perspective of faith, thus "making faith-sense." we will learn ways for the ancient teachings of the faith to become relevant in the lives of today's followers of Christ.
Meeting times and style to be determined. If enough folks are interested , we may have a social distanced opportunity AND a separate Zoom option.
Contact Pastor Cory today:
pastorcory@cumberlandchurch.com
If you are interested in any small group, please fill out the form below to receive more information