Meet our staff
Say hello to the staff here at the Cumberland Church. Got questions for the staff at Cumberland? Contact us by clicking here.
Rev. Dr. Cory D. Williams - Senior Pastor
Rev Dr. Cory D. Williams is the Sr. Pastor of the Dyersburg Cumberland Presbyterian Church. Cory loves Jesus and enjoys fishing, hunting, guitar, banjo, magic (think illusions not sacrifices), woodworking, reading, and taking on new hobbies. He and his wife Peggy have two kids, Luke and Ben, two Dogs - Minnie and Joy, two goats - Wanda and Lacey, and eleven unnamed chickens. They live on Tater Hill, where they are blessed beyond measure by the grace of God. You can contact pastor Cory anytime at pastorcory@cumberlandchurch.com
Rev. Samantha Hassell - Associate Pastor of Youth and Christian Education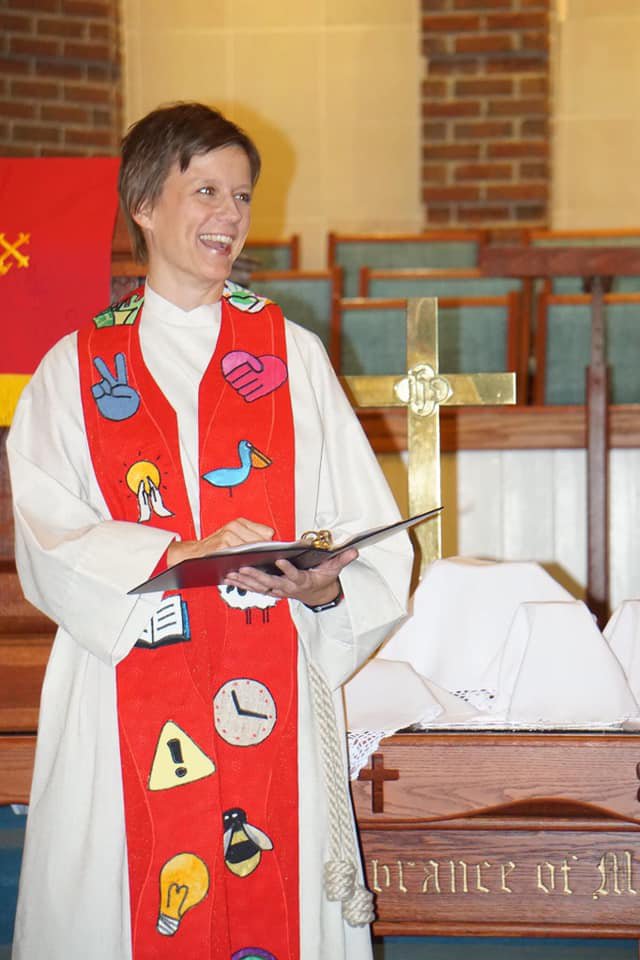 Samantha has served the Cumberland Presbyterian Church as a Youth Pastor and Christian Educator since 2001. Samantha loves exploring faith with teenagers - she loves their creativity, questions, and insights. She especially loves their energy and humor!
Samantha and her husband, Victor, have 3 kids and a dog who rules their house. Samantha loves to be outside; loves to read; and loves to laugh. She can always find something to be grateful for - her family, the church and the call God has invited her to live into are at the top of the list of things she's grateful for. You can connect with Samantha anytime at Samantha@cumberlandchurch.com
Rev. Victor Hassell -Associate Pastor of Missions and Outreach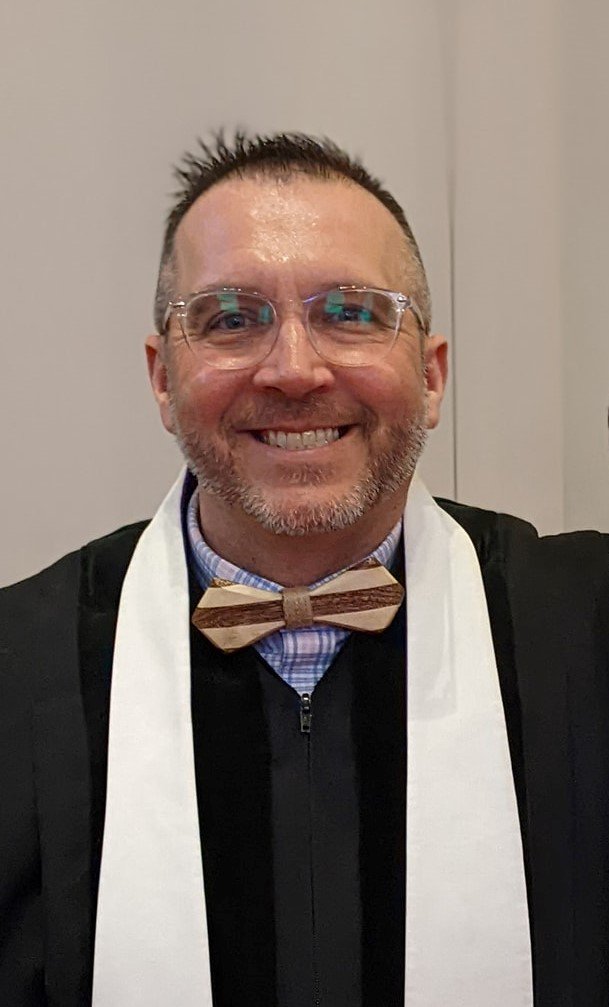 Victor has been serving in the Cumberland Presbyterian Church for over eighteen years. He is a graduate of Memphis Theological Seminary (M.Div.) and was ordained by Nashville Presbytery in 2007. Victor strives to follow in the footsteps of Jesus as he lives out the calling God has placed on his life. He has a strong desire to help meet the needs others – to love like Jesus loves. Victor and his wife, Samantha, have three children: Victoria, Mallory, John, and Chipper (their dog). He is an avid sports fan who enjoys grilling and smoking lots of good food. He loves playing sports and hanging out with his family and friends. You can connect with Victor anytime at victor@cumberlandchurch.com
Matt Tyler - Coordinator of Family Ministries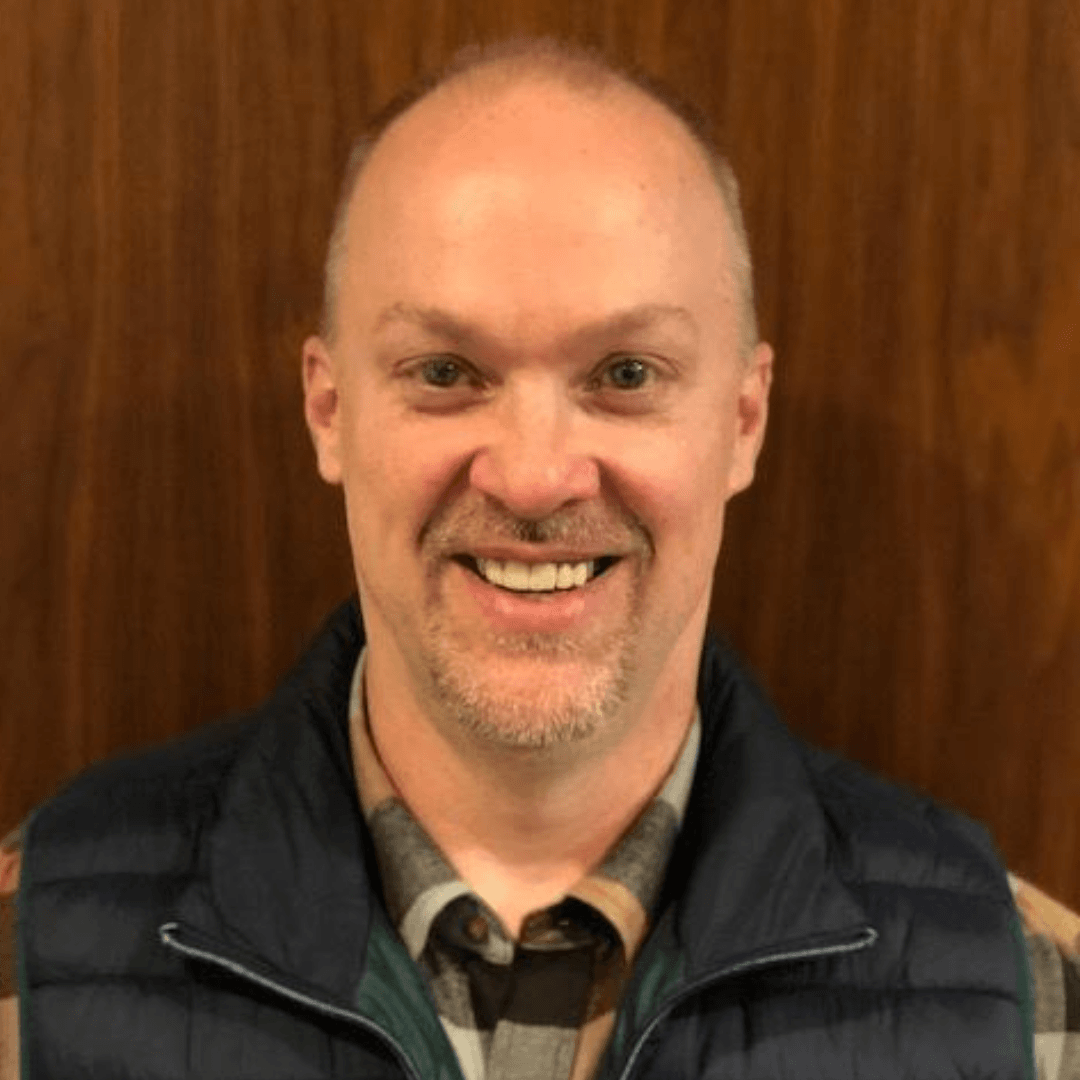 Matt joined the staff of Cumberland Church in February of 2001. He has been in ministry for 29+ years. He served in Youth Ministry for the first 25 years and is currently serving Cumberland as a Coordinator of Family Ministries; where he is an advocate for the generations of the church. He is passionate about ensuring that the family of God is working together to make disciples of the next generation. Matt grew up in the Cumberland Presbyterian Church in Fairfield, IL. He attended college at Eastern Illinois University where he earned a Bachelor of Science in Marketing and a Masters in Business Administration. He and his wife, Dr. Carolyn Tyler, were married in 1993 and have been blessed with three sons; Josh, Luke and Ben. Matt enjoys reading, sports, traveling, genealogy, history and just hanging with friends and family. You can contact Matt anytime at matt@cumberlandchurch.com.