Meet our staff
Say hello to the staff here at the Cumberland Church. Got questions for the staff at Cumberland? Contact us by clicking here.
Rev. Dr. Cory D. Williams - Senior Pastor
Rev Dr. Cory D. Williams is the Sr. Pastor of the Dyersburg Cumberland Presbyterian Church. Cory loves Jesus and enjoys fishing, hunting, guitar, banjo, magic (think illusions not sacrifices), woodworking, reading, and taking on new hobbies. He and his wife Peggy have two kids, Luke and Ben, two Dogs - Minnie and Joy, two goats - Wanda and Lacey, and eleven unnamed chickens. They live on Tater Hill, where they are blessed beyond measure by the grace of God. You can contact pastor Cory anytime at pastorcory@cumberlandchurch.com
Rev. Annetta Camp - Associate Pastor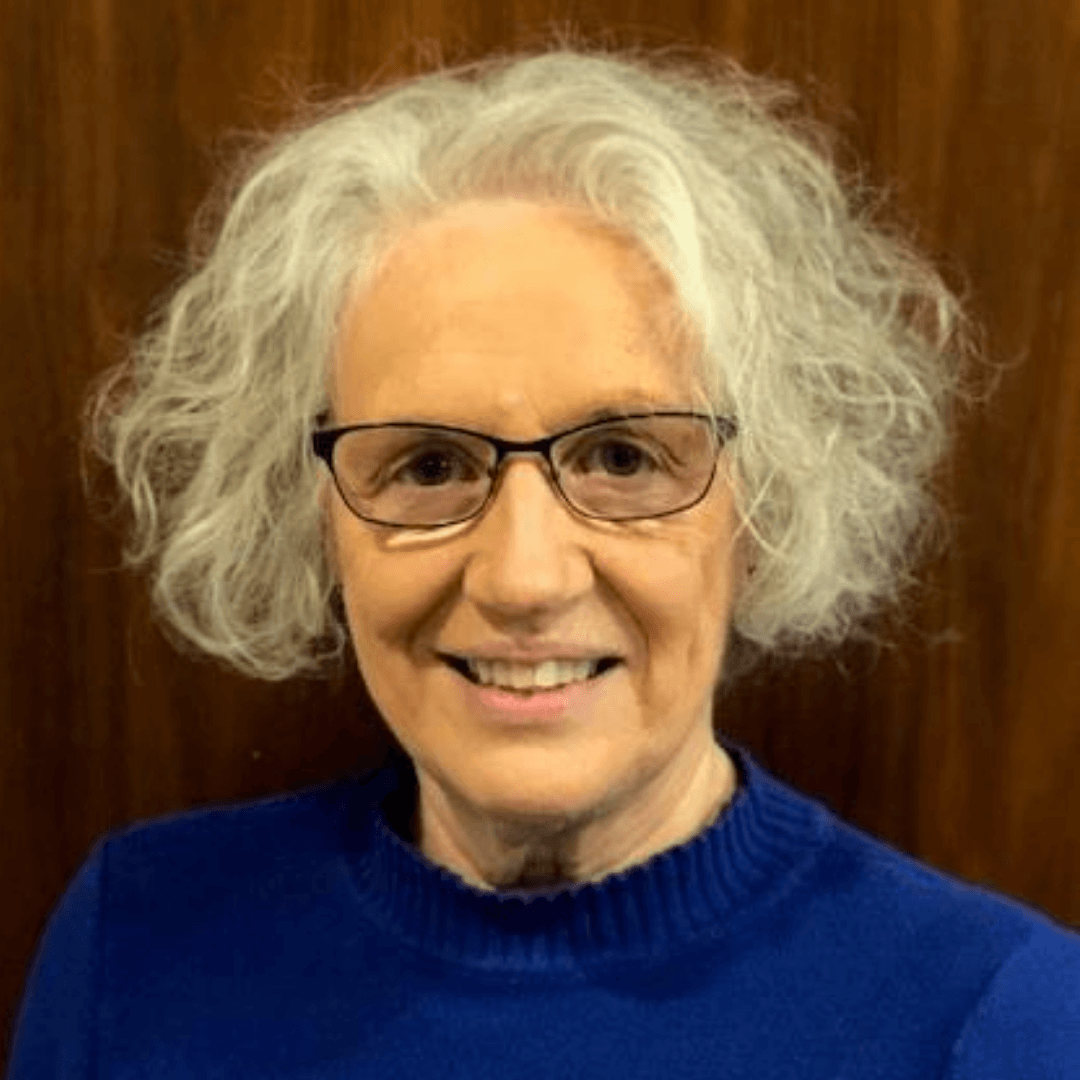 Teaching special education in public schools seemed to be Annetta's calling, and she was content in that vocation for 28 years. However, In the late 1990's, she began to feel the call to change her vocation. Through scripture study and prayers for wisdom and discernment, she knew God was preparing her for a new direction in her seemingly settled life. She began studies at Memphis Theological Seminary in 2002, and was called to Dyersburg Cumberland Presbyterian church as their Director of Christian Education in June 2003. After receiving her Master of Divinity degree, she was ordained in March 2008, becoming the Associate Pastor for Cumberland. Although her husband passed away in 2009, she enjoys living on her family farm with their two boys and their families. You can contact pastor Annetta anytime at annetta@cumberlandchurch.com.
Matt Tyler - Coordinator of Family Ministries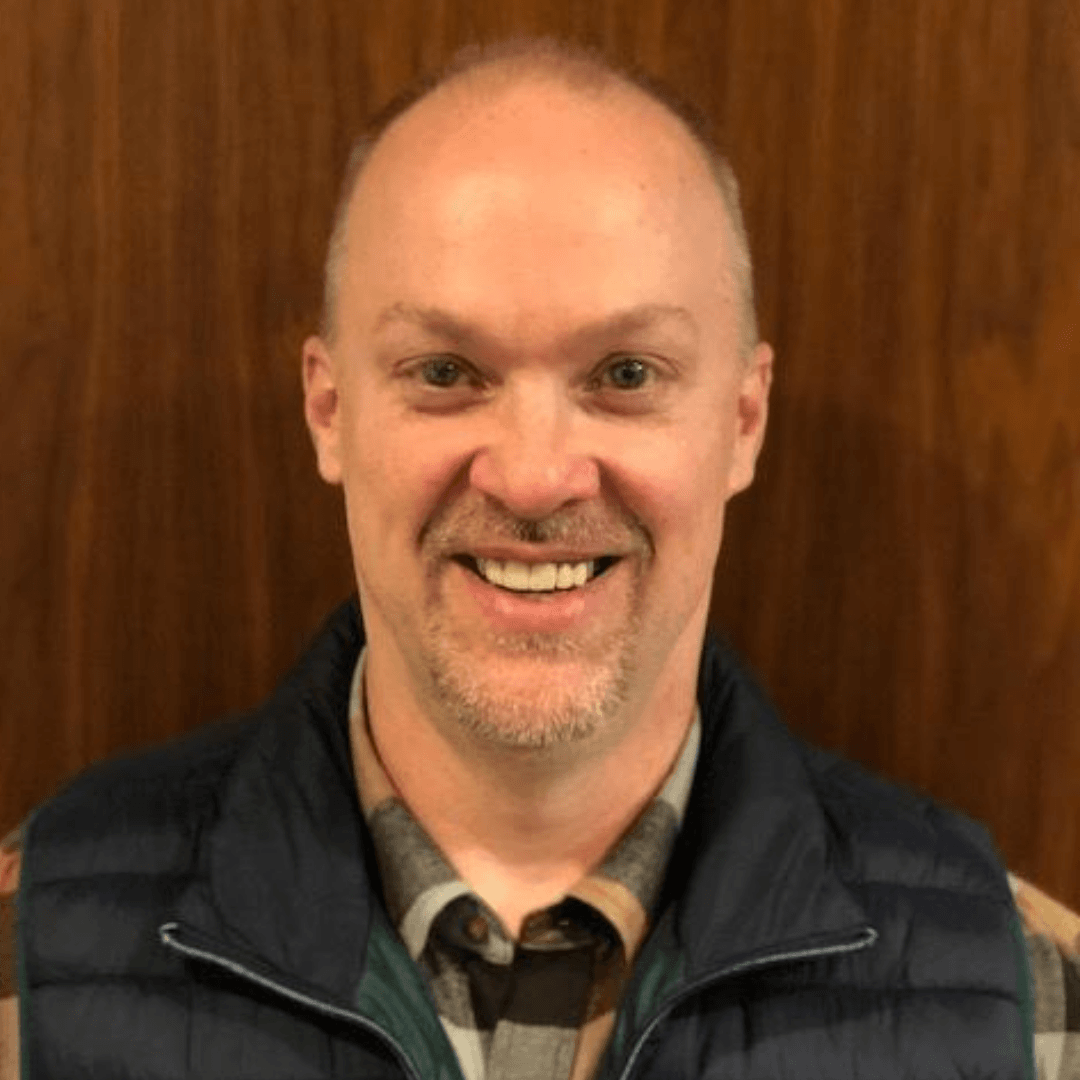 Matt joined the staff of Cumberland Church in February of 2001. He has been in ministry for 26+ year. He served in Youth Ministry for the first 25 years and is currently serving Cumberland as a Coordinator of Family Ministries; where he is an advocate for the generations of the church. He is passionate about ensuring that the family of God is working together to make disciples of the next generation. Matt grew up in the Cumberland Presbyterian Church in Fairfield, IL. He attended college at Eastern Illinois University where he earned a Bachelor of Science in Marketing and a Masters in Business Administration. He and his wife, Dr. Carolyn Tyler, were married in 1993 and have been blessed with three boys; Josh, Luke and Ben. Matt enjoys reading, sports and just hanging with friends and family. You can contact Matt anytime at matt@cumberlandchurch.com.
Wyatt Stephens - Youth Minister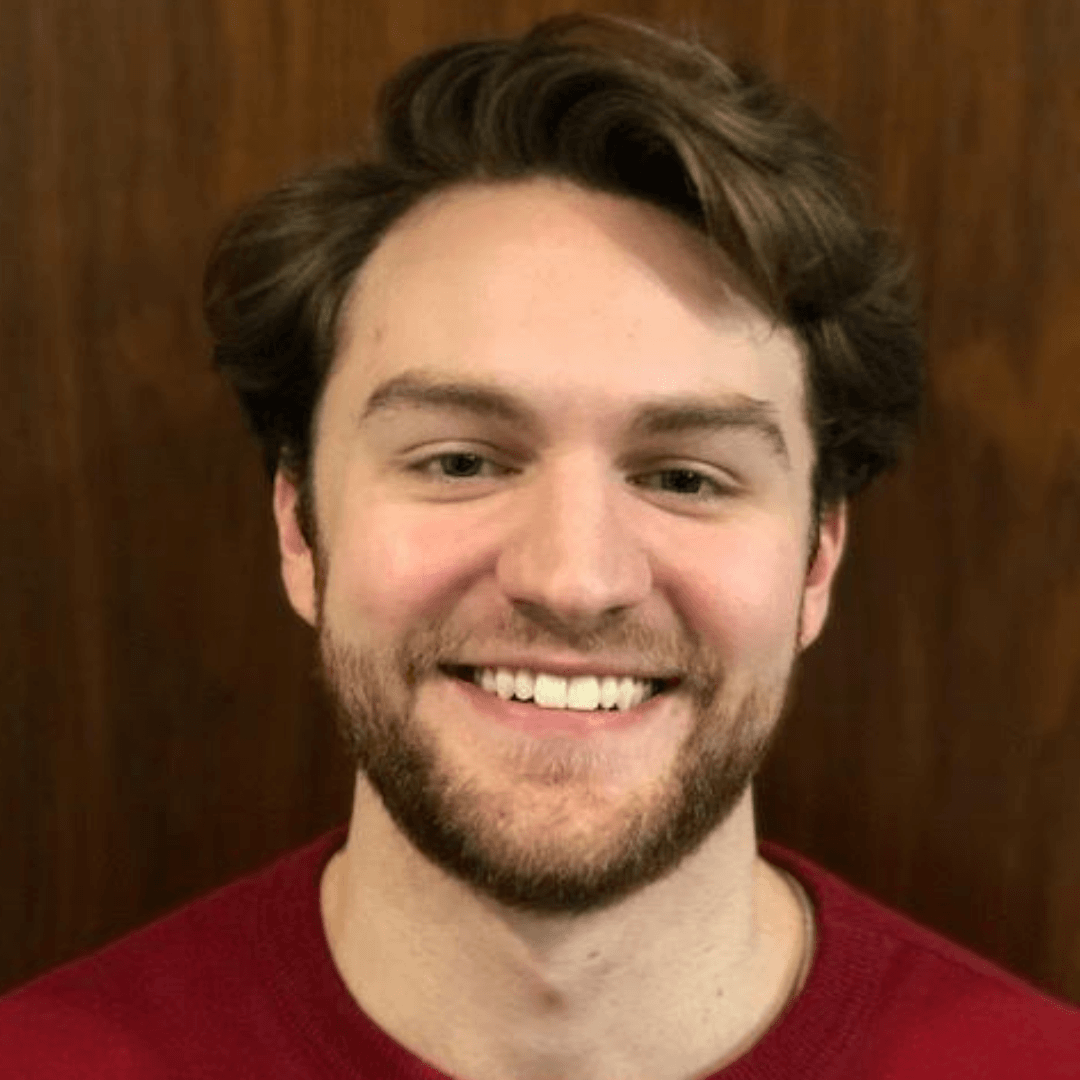 From an early age, Wyatt felt a call from God that was too strong to ignore. At the time he did not realize that call would lead him to full time ministry. It was not until he was in college that his call truly became a reality. God's call directed Wyatt to the Union City Cumberland Presbyterian Church where he served eighteen months as their youth pastor. During his time at Union City CPC, he was also given the privilege to preach at various churches who were without a pastor. The church he served most often was Bates Hill Cumberland Presbyterian Church in McMinnville, TN. In the summer of 2018, Matt Tyler and Cory Williams approached Wyatt about a youth intern position that their church was creating, and they hoped he would be interested. He knew then, Dyersburg CPC was where he needed to be! Wyatt loves the people here, and continues to grow as a minister while serving the young people who are a part of this church family. He graduated from Bethel University in May of 2019 with a Major in History and a minor in Religion. He now attends Memphis Theological Seminary striving to receive a Master's of Divinity and seeking Ordination in the Cumberland Presbyterian Church. He and the music minister, Natalie, were married in May of 2019 and have both served alongside one another since July of that same year. Wyatt began serving as the full-time youth pastor in January of 2020, and is excited about the future of our church. You can contact Wyatt anytime at wyatt@cumberlandchurch.com
Natalie Stephens - Music Minister
Natalie Stephens graduated from Bethel University in 2016 with a bachelor's degree in Music Education. During her time at Bethel, she was a part of the Renaissance choir. Here, Natalie experienced how much fun learning about the fundamentals of music can be and how music can positively influence people during worship times. After graduation, she continued sharing her love for music by teaching public school for two years and continuing her education in the Masters of Education department at Carson-Newman University. She felt God's call to Dyersburg CPC in the summer of 2019 and then began her call to music ministry July 7, 2019. All in 2019, she married Wyatt Stephens, graduated with her Masters, started a new job, and moved to a new city! God is good! You can contact Natalie anytime at natalie@cumberlandchurch.com.