COVID-19 Youth Updates
Most of our in person student gatherings have been postponed, but below are two ways young people can still be engaged at the Cumberland Church.
popsicles on the patio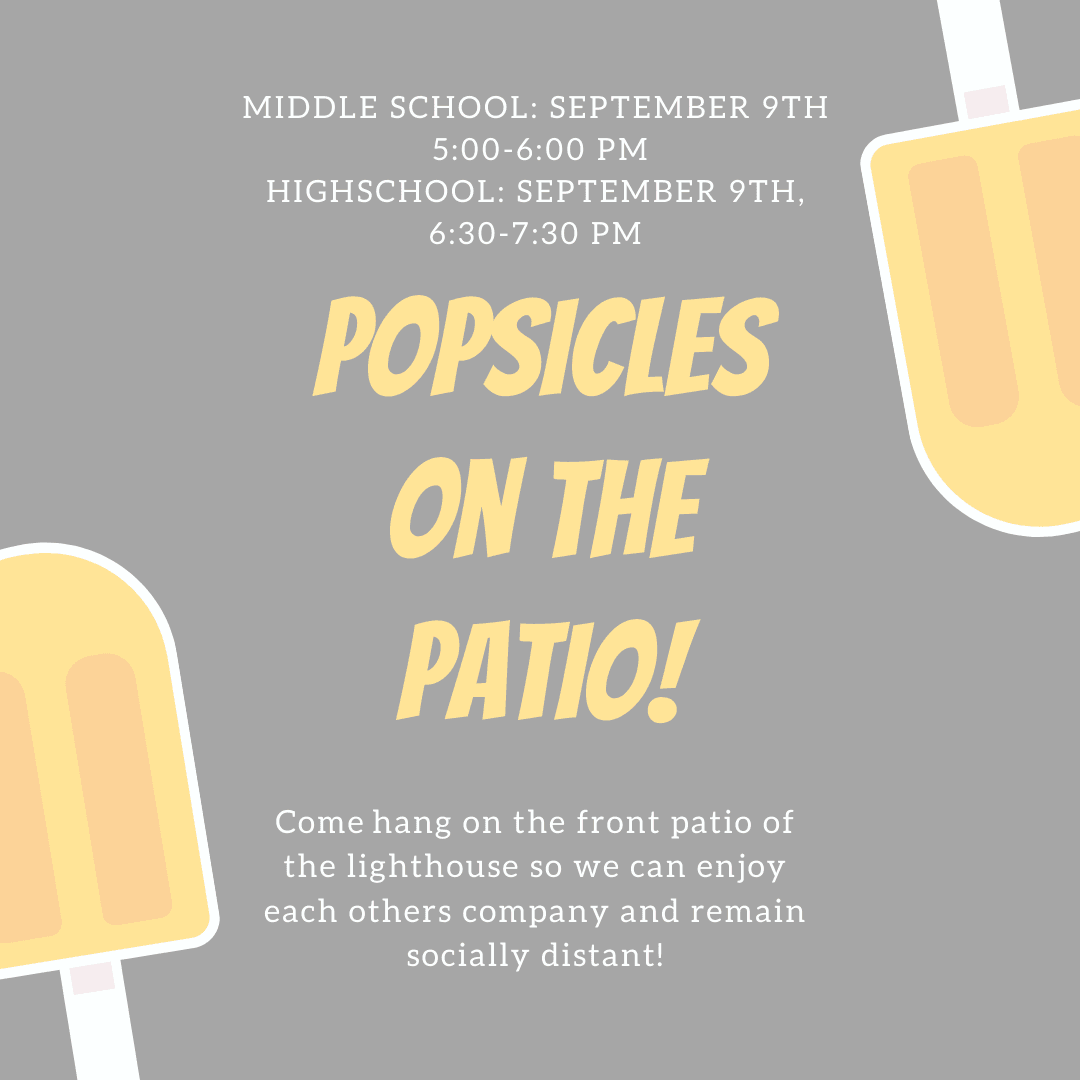 Cumberland smiles - our online youth and family ministry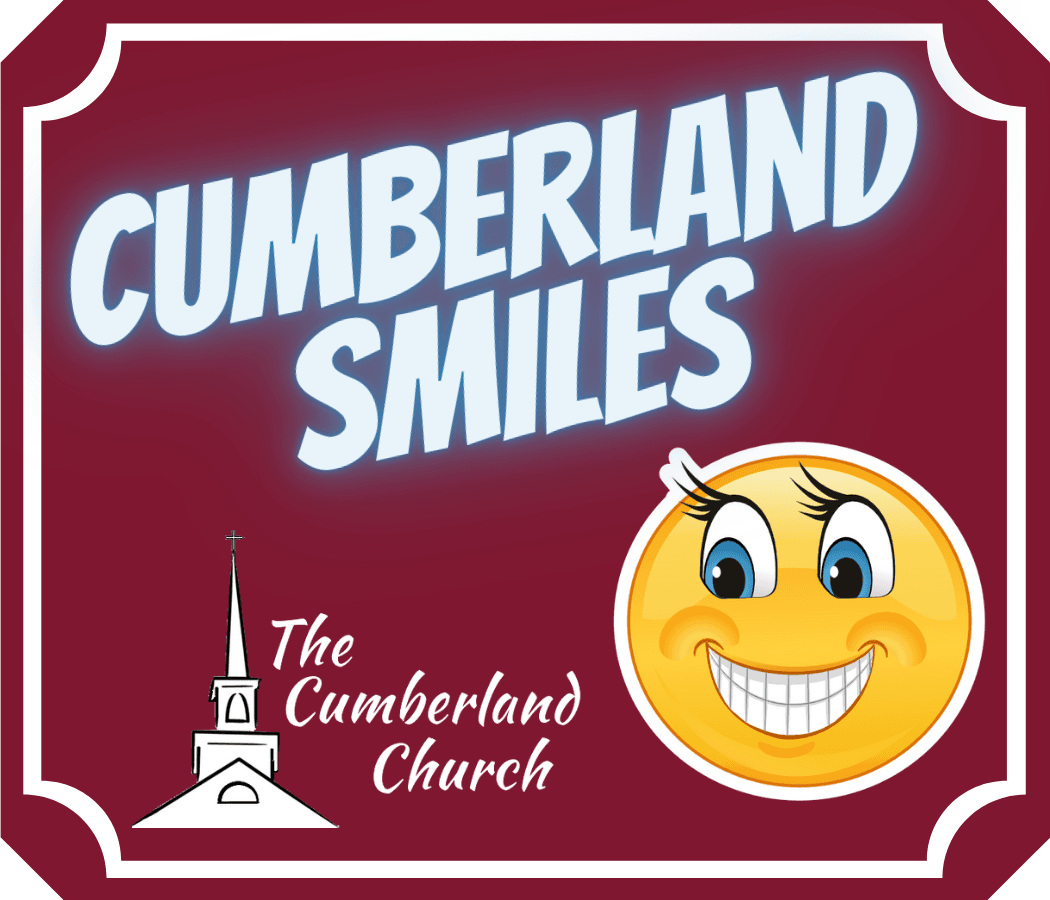 Youth Ministries at The Cumberland Church
Cumberland Youth Ministries is a place where 6th through 12th graders can gather together in loving friendship. Our group is full of energy, laughter, and good times. We play games, we encourage one another, and we turn our eyes toward God every time we meet. We strive to emanate "radical love" to all people because we know that is what God calls us to do. Our hope is that young people can come together in a space that is safe and welcoming, so that the love of Christ can be felt.
Register for Cumberland Youth Ministries
New to Cumberland Youth Ministries? You and your youth should register here!
This registration will help our staff get to know you better and find out the best ways to keep you connected. We will ask for the following personal information (NOTE: We value your privacy and will not share this information with anyone):
Parent/guardian name(s)
Youth's name
Youth's birthdate
Home address
Phone number
Parent/guardian email address
Any special instructions (allergies, special needs) for your youth
How Regular Youth Activities Work
Middle School Youth (5:00pm-7:00pm): You can drop your youth off at the main entrance to the church. There, they will hang out with one another until 5:15. After some hang time, they will head to bible study, right now we are studying the Gospel of John. At 6:00 they will join the high school youth for some game time, and at 6:30 they will be fed a meal prepared by our kitchen staff. At 7:00pm they can be picked up at the same entrance they were dropped off... please come inside to pick up your youth.
High School Youth (6:00pm-8:00pm): High School drop off changes week to week. Most of the time they can be dropped off at the Lighthouse, our youth building, if that changes they will be notified. When they arrive, they will join the Middle Schoolers for a time of games and fellowship. At 6:30 they will be fed a beal prepared by our kitchen staff. From 7:00-7:45pm they will have a time of bible study, and for the remaining time they will be given an opportunity to hang out with one another until it is time to leave. If you are picking up a high school youth, they can be picked up at the Lighthouse.
Sunday Afternoon Activities (4:00-5:30): This is often used as a time for fellowship. Your young person can always be dropped off at the lighthouse, there they will hang out while people trickle in. After everyone has arrived and settled in, we often play some group games or worship with one another. This time is also used to prepare for our "Youth on the Move" ministry. YOTM is our youth choir program that makes a trip every spring break helping churches host youth rallies for the young people in their area.
Young Adult Ministries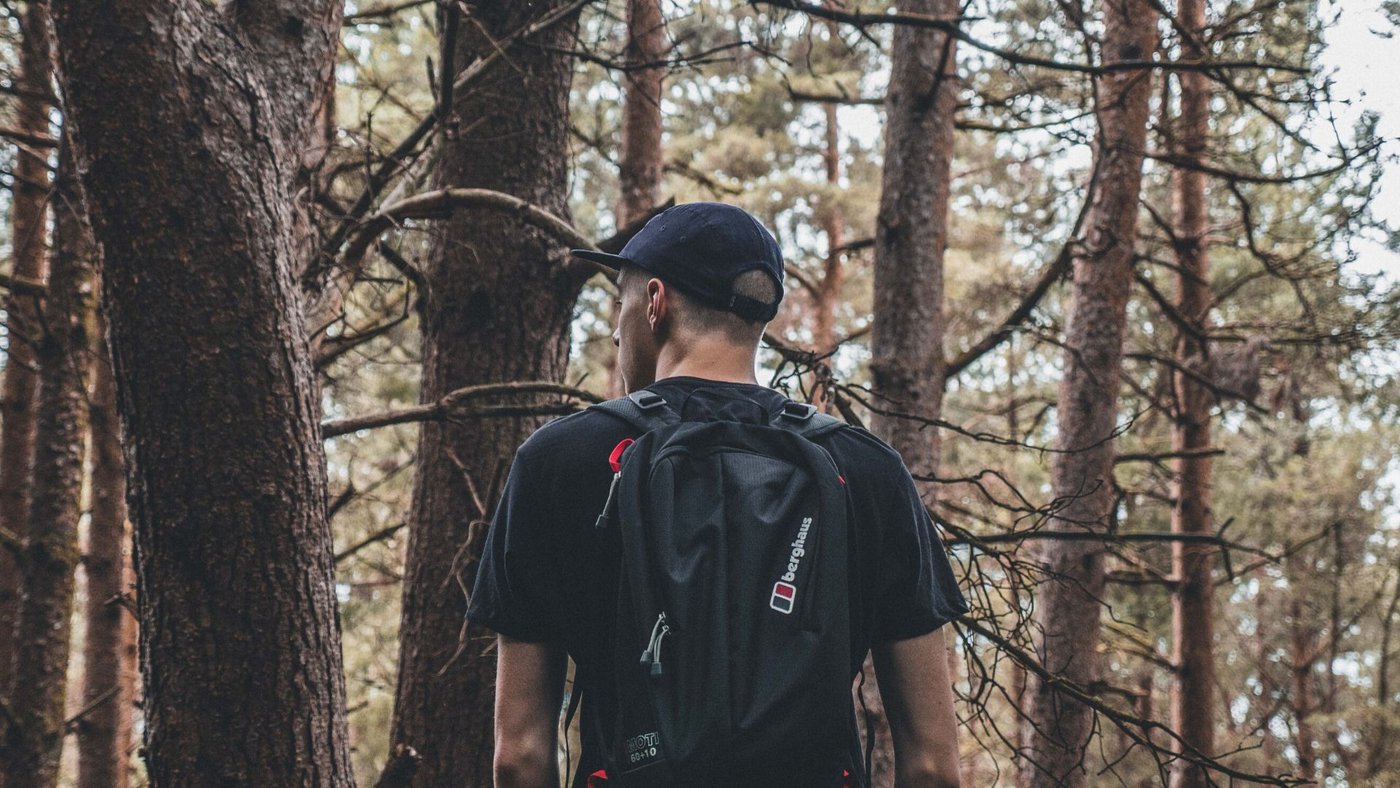 If you are feeling like there is no place for you in church because of your age... LOOK NO FURTHER!! Our Young Adult Ministries are just taking off here at the Cumberland Church. The first Sunday of every month there is a bible study from 6:30-7:30 PM at the lighthouse (youth building). Sunday, March 1st, 2020 will be the first meeting of our young adult bible study, and there will be more opportunities to come. Our young adult ministry is available to anyone between the ages of 18-35.
Meet our Youth Minister
Wyatt Stephens joined the Cumberland Church Staff in 2018 as the Youth Minister. Wyatt is currently working on his Masters of Divinity at Memphis Theological Seminary and seeking Ordination in the Cumberland Presbyterian Church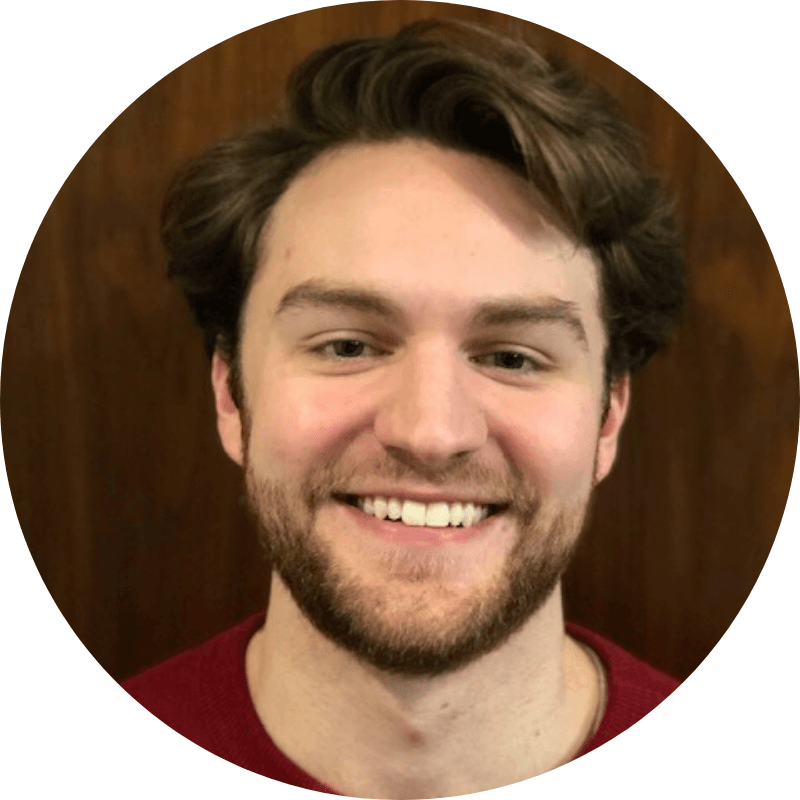 Got questions?
If you have further questions concerning Cumberland Youth Ministries visiting The Cumberland Church, simply click the button below and get in touch with us!