Check out these events that are currently happening at Cumberland
Cumberland Kids Family Fun Night: Wednesday, June 2 6:00 - 7:30pm
VBS One Day Experience: Mark your calendars for Saturday, June 19, 2021! More info to come later!
Youth Beach Retreat: July 25-30, 2021. Register by July 1. Contact Wyatt Stephens for more information.
Fall Choir Mixer: It's been such a long time since we've been able to get together! On Sunday, August 1 we will have our mixer at 5:00pm. The mixer is open to current choir members, those who are interested in singing in the choir, and those who used to sing but haven't in a while. All our welcome to come out for a time of fun, fellowship, and food!
Upcoming Events!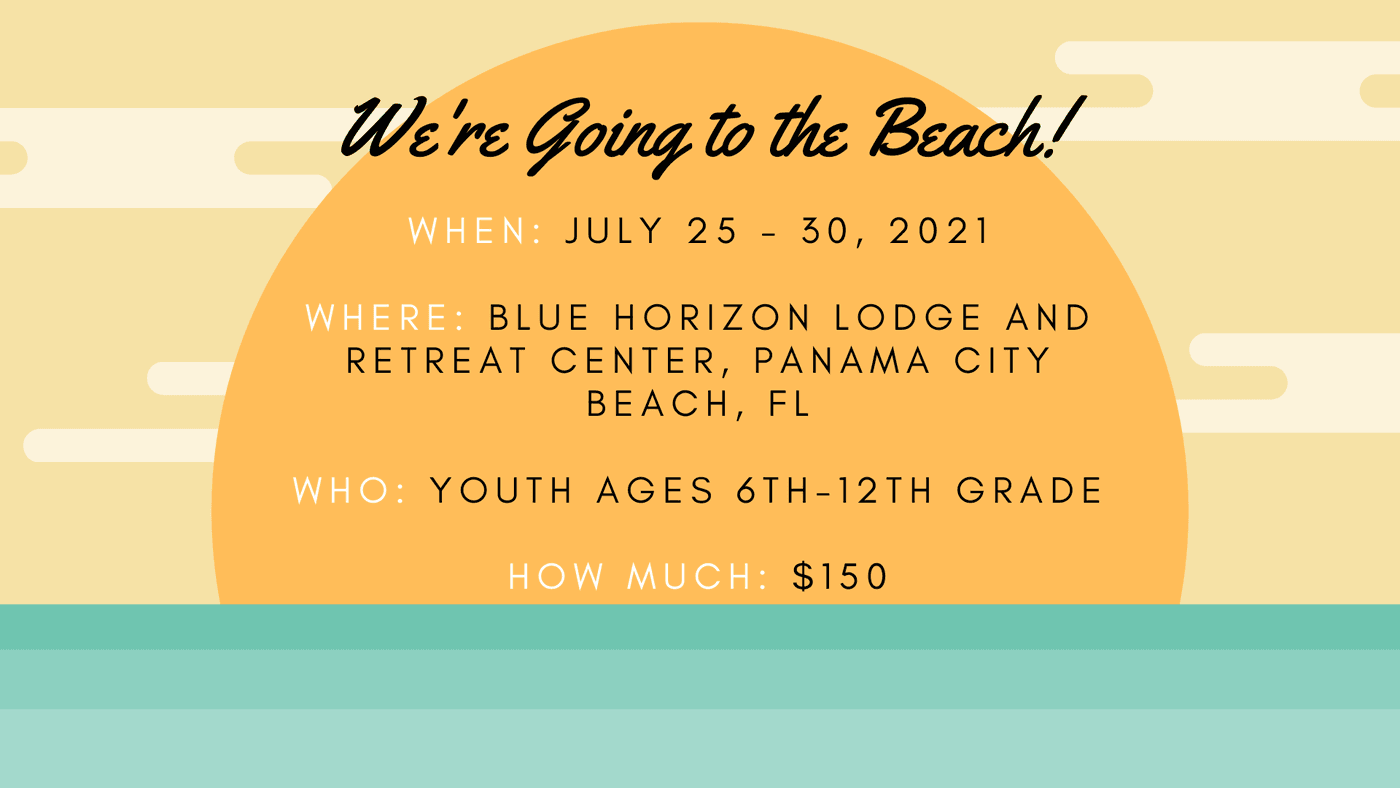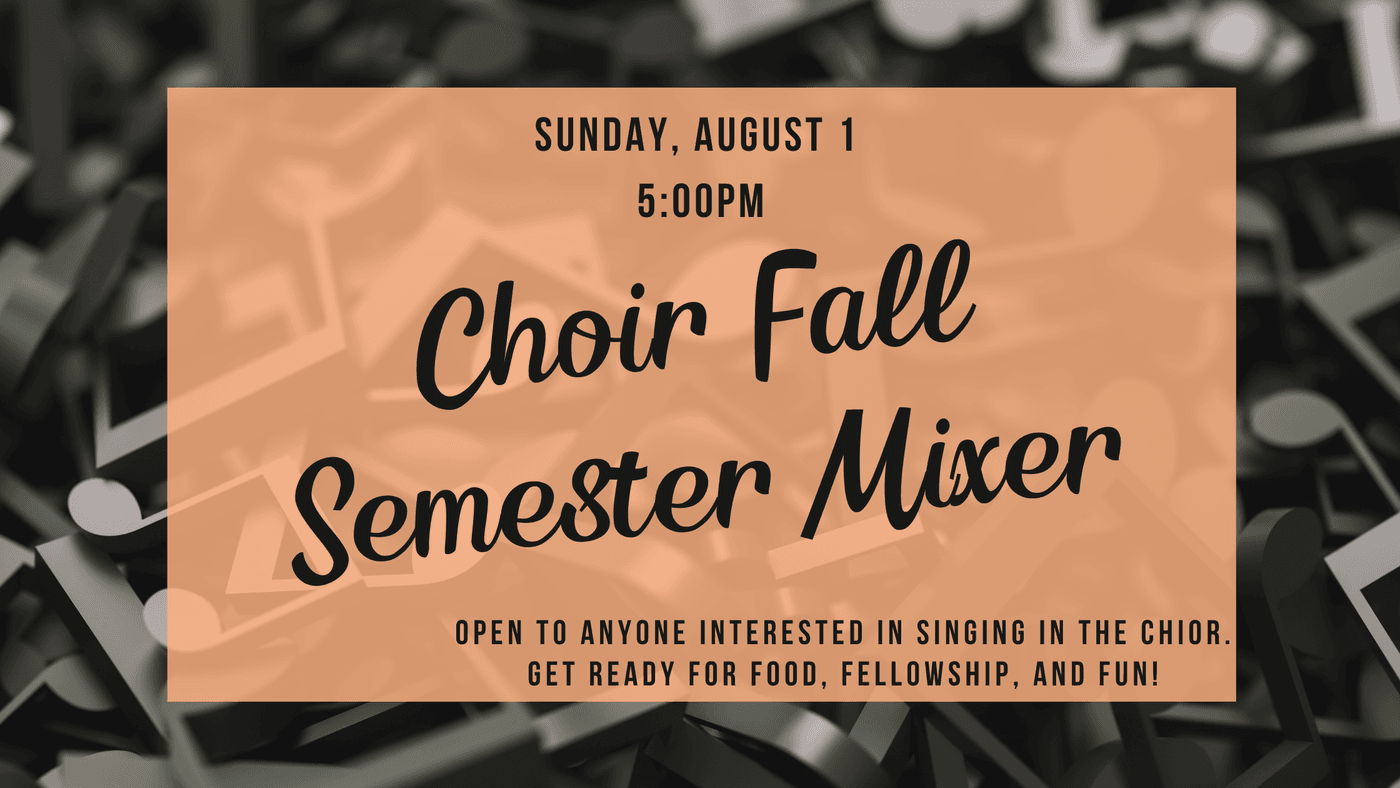 There's always something great happening at the Cumberland Church for you and your family. Explore our full calendar of upcoming services and events using our calendar below!